Monthly Archives:
December 2014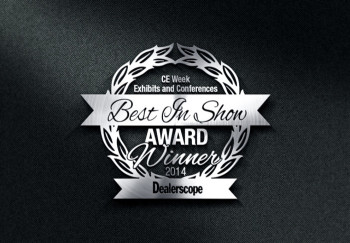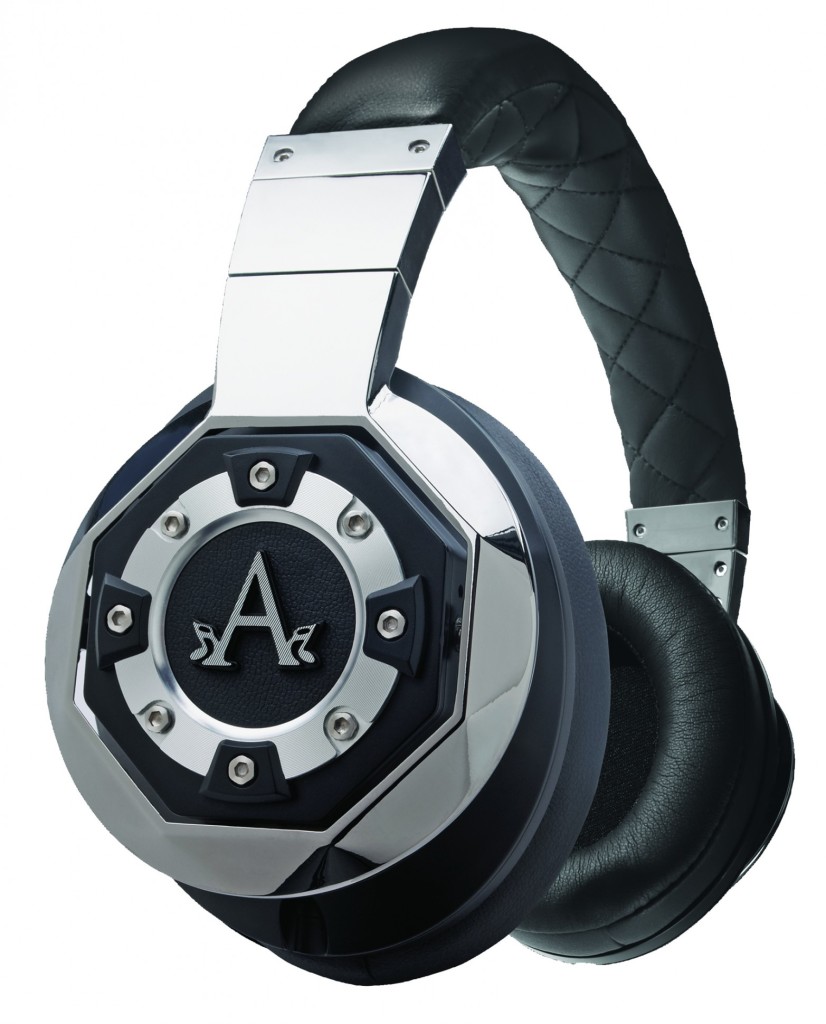 A-Audio, if you have not heard of them I would not be surprised as the company is fairly new to the market. But they have held true to the old saying " First impressions are the best ones" as they put their best foot forward with their headphone lineup.  A-Audio Legacy headphones not only made waves but completely stole the show as they won a "Best in Show" Award at CE Week.
Their goal is simple -Perfection in sound- Their ideals are exemplary as A-Audio was founded on the premise of innovation, quality, precision, and craftsmanship. And today we bring you a First Class review as we get to inspect the Legacy's from top to bottom and see exactly what sets these headphones apart from the rest.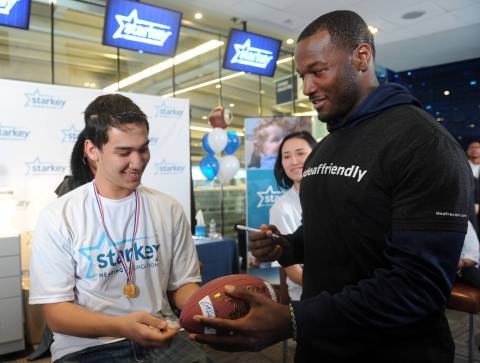 We take our hearing very lightly now-a-days, however one thing most people are not aware of is the fact that our hearing is not only very fragile but also susceptible to getting damaged after exposure to sound of 85db our higher for a given amount of time.
Today 1 in 6 American teens has permanent hearing loss due to high volume sounds. Listen Carefully, a Starkey Hearing Foundation program, has teamed up with newly Grammy Nominated Interscope Recording Artist Aloe Blacc in an effort to raise awareness toward noise-induced hearing loss in teens.