With CES well under way the tech world got a glimpse of the First-of-its-Kind, Chic Wearable Technology at the MGM Grand Hotel & Casino!!!
We've been raving about the few companies who are taking fashion into account when it comes to electronics and today we have come across a company that will not only make waves, but also give you a sense of style with its new line-up!
Stellé Audio®, the California company known for defining fashion audio, announces a first-of-its-kind wearable tech accessory, the new Earbud Locket™ that merges fashion, music, design and technology. The Earbud Locket is a stylishly crafted necklace with Bluetooth® earbuds nestled inside of a jeweled locket for wireless music and phone calls. This piece of wearable technology seamlessly integrates into the multi-tasking, on-the-go lifestyle of women allowing them to enjoy their music and take their calls anytime anywhere.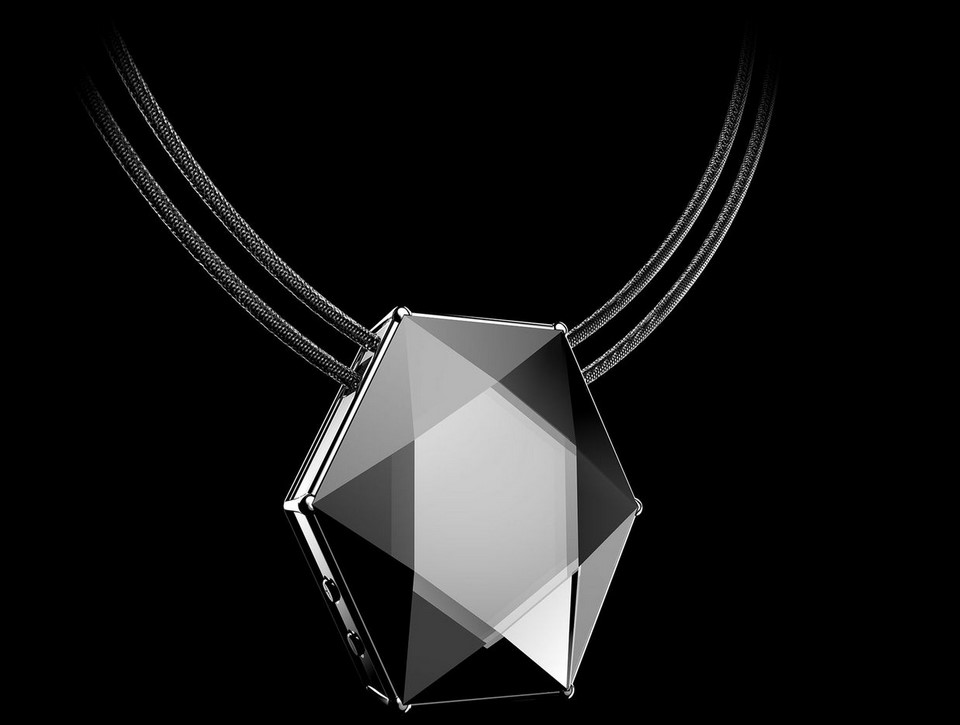 Exciting isn't it ?! 🙂
Stellé Audio designed the Earbud Locket with style in mind with a lust-worthy octagonal crystal jewel locket accented by a dual necklace chain. Upon opening the locket, you'll discover jewel-beveled earbuds hidden inside that provide long-lasting comfort, easy access and Bluetooth® premium sound. Wearable technology has never been so functional and beautiful. The Earbud Locket caters to every style and comes in two colors Midnight, a luminous onyx, and Seabreeze, an aquamarine blue.
Women can walk around town and go about their day while discretely controlling music volume and microphone-enabled calls with the Earbud Locket's easy-to-use side controls. Enjoy excellent sound quality on-the-go thanks to custom 6mm drivers. This wearable technology lasts from morning coffee through after-work cocktails with its rechargeable long-lasting battery.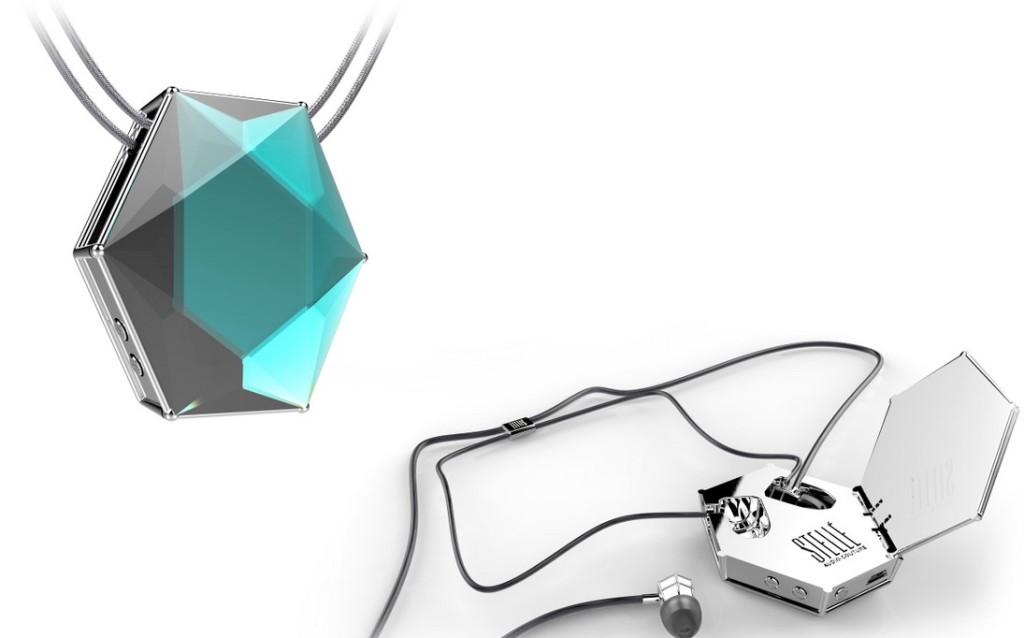 We will follow up with a full product review within the next couple of weeks! 🙂
The Stellé Audio Earbud Locket will be available in early 2015 for $199. More information is available at www.stelleaudio.com.