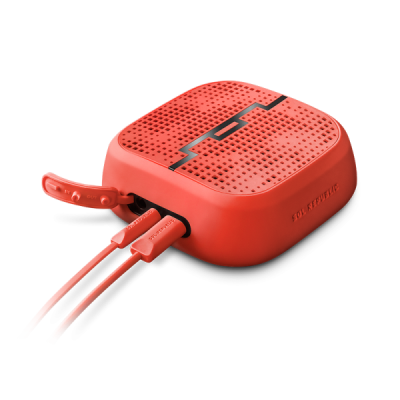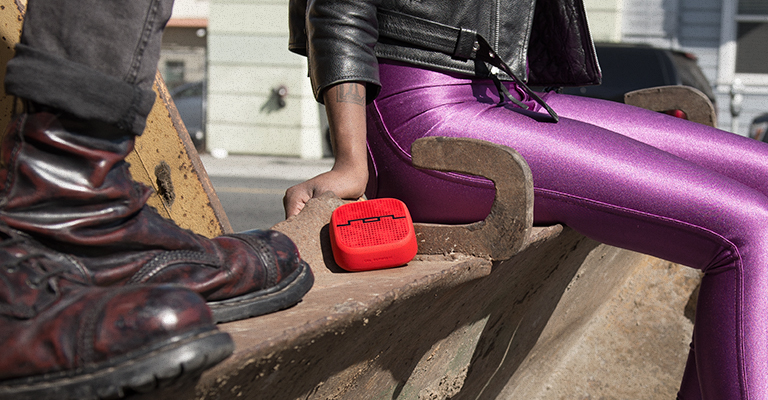 Valentines Day is drawing near and in celebration we will be giving away one SOL REPUBLIC PUNK red speaker 🙂 to one of our lucky fans!
What makes the PUNK so special you ask? For one it is water resistant, two it is shock resistant and dust resistant. So you know that the PUNK was made to withstand even the harshest of environments! Toss it into your gym bag, throw it on your bike while you take a trail ride; the only thing you should not do….is worry about it surviving, because it will!
With eight hours of battery life you wont need to cut your trip short due to lack of music, aside from that it has an impressive 60-foot wireless range!
SOL REPUBLIC's small-but-mighty PUNK breaks all the rules of what's possible from a tiny speaker.
Check out the video below 😀
In order to enter this giveaway, simply type #SOLREPUBLIC or #Hipfopfirstclass at the bottom of the comment section.
For extra entries share the giveaway on your twitter and facebook page and tag us on it 😀
One lucky winner will receive (1) SOL REPUBLIC PUNK speaker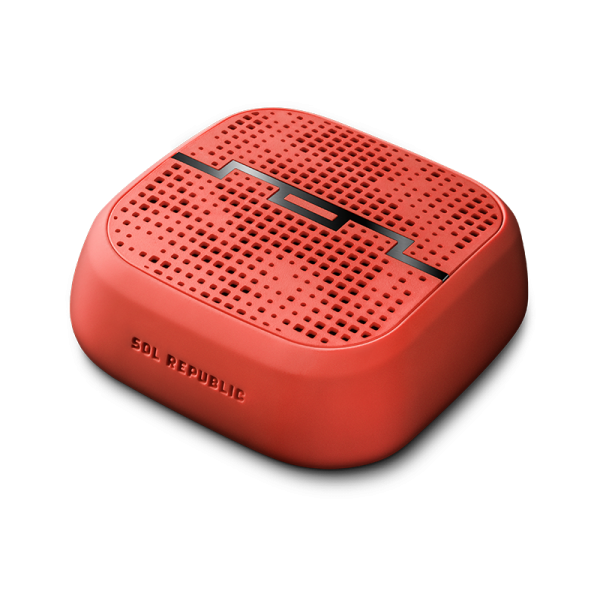 • Giveaway will end on February 13 , 2015 at 9 AM CST.
• Winner will be selected using a random number generator. You'll be contacted by email.
•All entrants must be U.S. residents, ages 18 years or older, and must provide a valid email address.
• 1 Winner will be picked at random and receive the SOL REPUBLIC PUNK.
• Winner have 24 hours to claim their prize. If a potential prize winner does not claim a prize, the prize will be re-awarded.
New to HipHopFirstClass? We bring you the latest Hip-Hop news–Free in your mailbox every morning. Click here to subscribe !