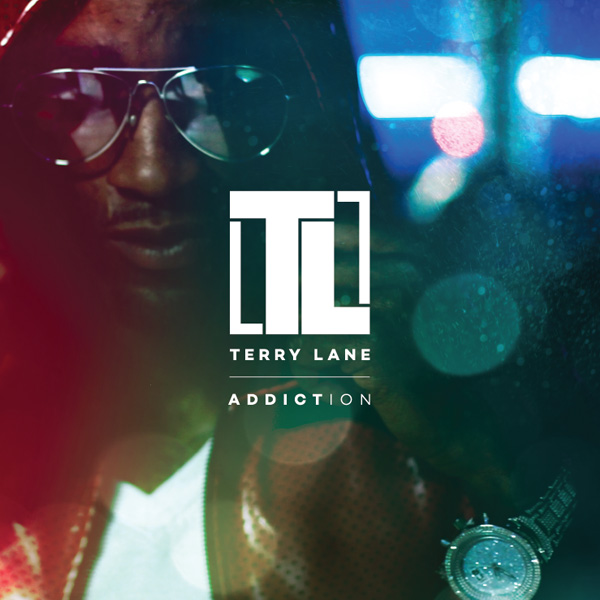 Terry Lane's new album "Addiction" is just that, addictive. Infused with elements of smooth soul elevated by the classic elements of R&B, this track will soothe your worries and pulse through your body with its boisterous yet placid beats.
Currently serving in the US military, stationed at Fort Hood, Texas did not stop Terry Lane from making my weekend what it should've been; laid back and chill. The diversity in the album, with its hard-hitting numbers that transition to slower, smoother tracks, kept me hooked and on-repeat, addicted to the medley of tracks that are becoming harder to come by these days.
"Addiction" is now available on iTunes for everyone to enjoy, and it's evident that everyone is, as it is rapidly growing Terry's fanbase. Lane's blend of Jazz, R&B, and Pop, his rather meticulous approach to his music and swagger-infused performance style brings crowds up on their feet, and anxious for what the R&B artist will deliver next.
Terry Lane's self-made single, "Let Me Get It", particularly impressed me, and justifiably went viral on YouTube some years ago. In addition to his music, his past hardships, world travel, and undying discipline towards his music, gained my attention and support for his art.
Performing with the likes of Soulja Boy, Trey Songz and Plies, Lane has establish himself as a diverse and fearless artist that is ready to take on today's merciless music industry.
Born and raised in the Atlanta area, Terry Lane's love for music began at the age of seven and turned into a conviction to pursue a music career in his twenties. Terry has come a long way in the past few years, even while station in Texas. Check him out, stay tuned, because for my part, I am confident that what will come out next may just take him to the top.
GET MORE!
Get the album from iTunes, it's a must! – https://itunes.apple.com/us/album/addiction/id970594456
Follow Terry on his Facebook, Twitter, or Instagram
Visit official website here!