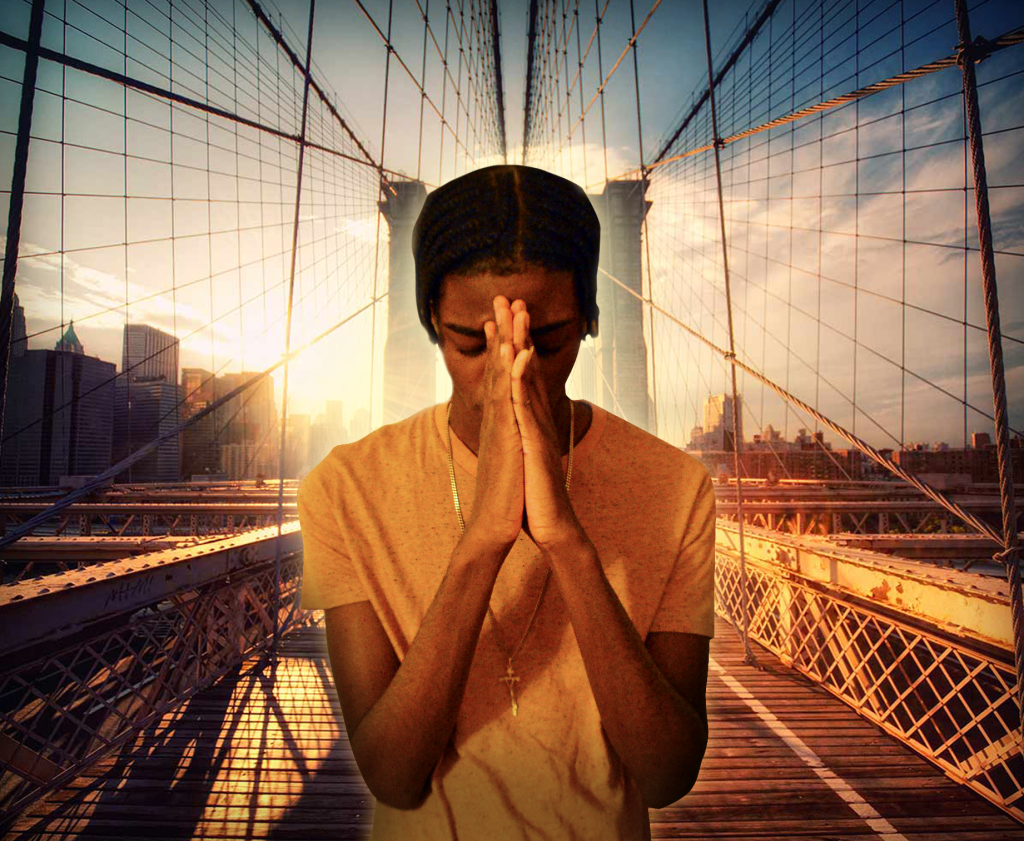 Young and energetic NYC artist Conscious Toney was born into the culture of rap and hip hop. The young artist's unique music style began taking shape at a tender age, when he began writing rhymes in the fourth grade.
Toney's music integrates classic with an element of funk that is rare to find in hip hop these days. His single "Can't Maintain", quickly made waves and immediately collected views on YouTube. Toney brings a certain intelligence to his lyrics which is very commendable considering his youthfulness. His range of references is very broad, from Socrates back to the hood. He has the beat a butterfly does, whose wings are sure to start a tornado. Beat on lil' butterfly!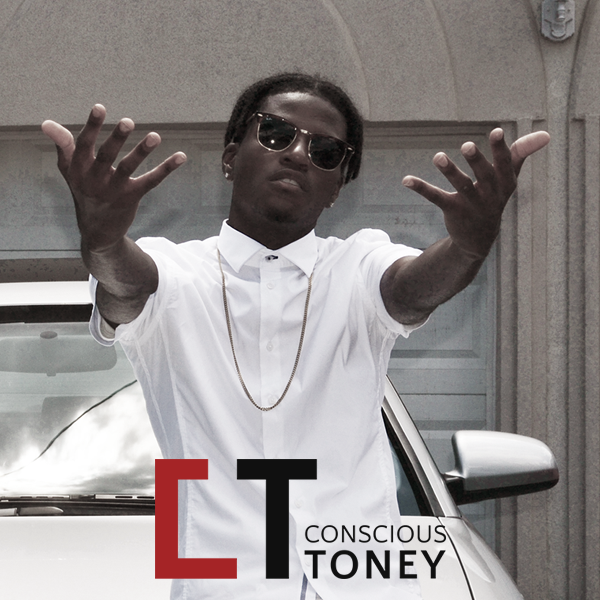 The mixtape presents an impeccable fusion of youthful punch and potent rhymes. "The World is Mine" maintains Toney's philosophical expression, but dives harder with sharper images and verses to illustrate the duality between Good and Evil. "The World is Mine", is not a naive statement from a boisterous and cocky self-proclaimed, young artist, but rather is a powerful call to action to overcome all negatives.
Aside from writing his own lyrics, Toney enunciates all of his rhymes with such clarity, that it adds an extra crispness to each of his hits. We might all end up taking elocution lessons from him. With all this it is safe to say that the up-and-coming artist will most certainly be going places. We greatly look forward to the day when Toney will write a song referencing the first mixtape he ever made and his nostalgic take on the past.
Visit Toney's official website! Follow him on Facebook, Twitter, and Instagram!