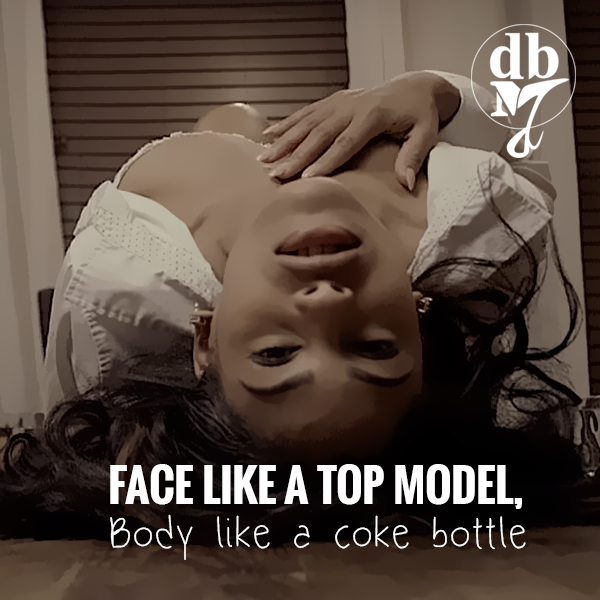 Some people are all work and no play, but Durt Boi is the farthest thing from a dull boy. He knows how to hustle and he knows how to hang. His new song "Super Soakar" has everyone rockin' out. It is reminiscent of Juicy J's "Bandz A Make Her Dance". After listening to this song we predict that Durt Boi will continue to incorporate a little bit of Jamaican flavor into all his pieces. After all Jamaican spices are acclaimed all across the globe, so why not add a bit to the songs as well.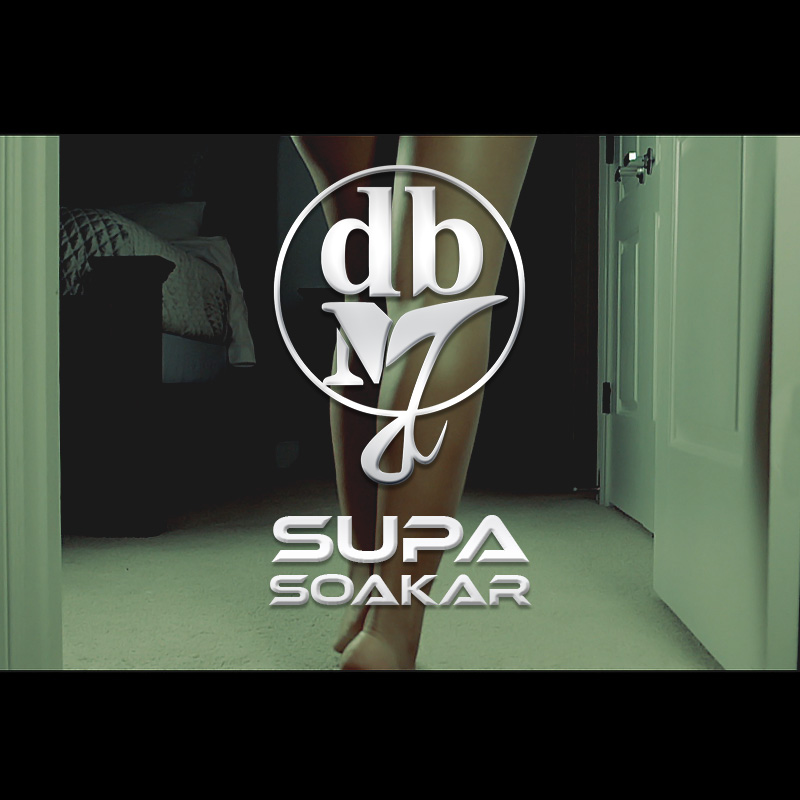 Durt discovered his love for music while in the military and therefore his beats always seem to take you away like an escape. After finishing his duty tour Durt has not been one to waste time. Each of his songs has a sounding down-south feel to it and judging by the back ground in some of his songs we would not be surprised if he stirs a little jazz into the mix as well.
His tune Pop, Drop & Roll takes us back to when Brooke Valentine herself released "D Girl" with Pimp C. Brooke has been the "Princess of the South" ever since that song. It would be nice to see these two southern flavors join forces. His instrumentals make you want to get up and dance no matter where you are and his lyrics always make a lady feel fine.
Watch official music video!
As for upcoming projects, be on the lookout for Durt Boi's a.k.a. "Mr. S.E.C." highly anticipated debut solo album, Suth'rn Herituge Clazzic. The SHC album will feature the lead single, "SHC Anthem", which has been getting noteworthy praise from the streets and inside the industry! His 2nd single, "Why Chase Ya" will definitely have the ladies coming back for more with the potential of being a timeless classic. Undoubtedly, Durt Boi Mix is definitely on his way to becoming a household brand. Just remember: "Durt Boi Mix Iz Da Name & Durty Boi Music Iz Da Game!!"
Visit Durt Boi's official website! Follow him on Facebook, Twitter, and Instagram!