UK music producer A.M. SNiPER is one of the most innovative up and coming names in the club scene, and is set to host the Napa Rocks music festival alongside Chris Brown and KSI this summer.
A.M. Sniper is notorious for mixing different genres of music, which is why we simply can't get enough of the quiet metaphor which is drawn between this epic beat-chopper and his new Kung Fu music video. The video is a powerful tribute to old school Kung Fu. The music blends EDM and hip-hop with a powerful punch. When you listen to the song, you might not know what genre it is, but staying in your seat won't be an option for sure. A.M. Sniper along with his partner in crime producer Jaguar Skills, cut, chop and remix each section so you never quite know what's around the corner. You will be unknowingly rehearsing the lyrics, and possibly some of the Kung Fu moves after seeing this video.
The explosive combination of clips to beats is the perfect combo of black-belt-rhyme that will leave your jaw dropped and asking for more.This release will be knocking down singles, rising to the top of all music charts and breaking beats in all the hottest clubs across the States. The Napa Master of Arts is full of bold moves and immense energy and is about to fuel your greatest night, so be ready!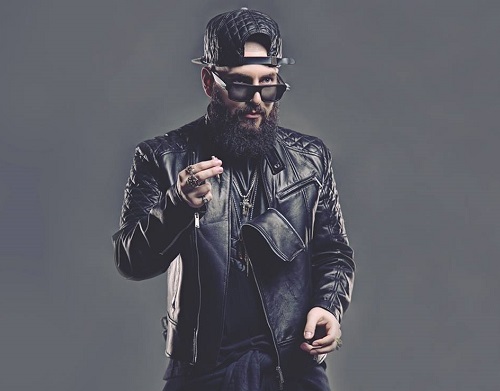 Video:
https://www.youtube.com/watch?v=ivLTPFK9Bdc
Website:
Social Media:
https://www.facebook.com/SNiPERMUSIC
https://twitter.com/snipermusic @snipermusic
https://instagram.com/snipermusic @snipermusic
Soundcloud:
https://soundcloud.com/snipermusic