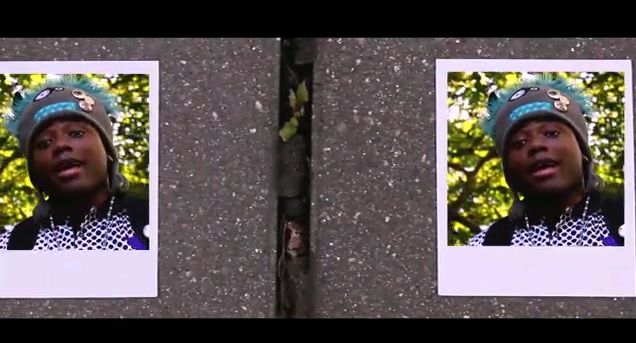 HipHop may have many meanings. for some its music, for others its clothing, writing or simply a way of life. And with new music we will often see new artists!
It's not to often that we come across young talent that shows promise and potential, but when we do we like to share their music with our audience!
SkyBlew may be new to us, however his choice of words and choice of music shows that he is no stranger to music and writing.
SkyBlew unveils the first set of visuals for "Picture That" (prod. by Scottie Royal), from his highly anticipated upcoming album, "Race For Your Life, SkyBlew".
The video, directed by Shane M. Petty, represents the mental pictures SkyBlew has taken along his journey, which he carefully framed and now wants to share with the world. "Race For Your Life, SkyBlew" is set to be released, July 26 via RandomBeats.
Check out the video and let us know what you think! 🙂