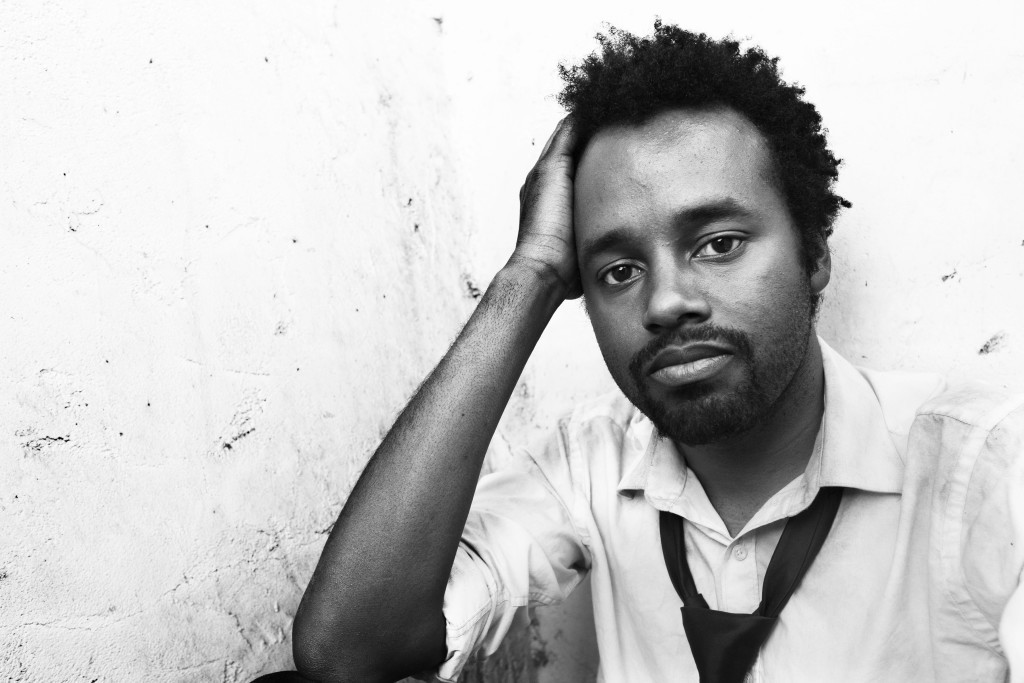 Gyasi Ross' music was recently introduced to us by a a good friend, and we must say that we sure are glad to have gotten the opportunity to listen to this new smooth track!
Gyasi's sound is raw and emotion filled, the type that makes you pound your hand on your desk to the rhythm of the beat. Plus his lyrics are not only personal, but seem to connect with many people on a one to one basis! Overall this is what makes an artist an artist, he paints a picture with words and music that find its own definition with its audience.
Acoustic Hip-Hop artist  Gyasi Ross who released a new audio track "All In Your Head" — the first single from his upcoming album If You Really Knew Me.
The song, which was written by Ross and co-written and produced by Jonathan Ahrens (Jewel, Kate Voegel), takes listeners on a journey through the singer's thoughts as he navigates the pressures and challenges of a career in music.
Check out the video and let us know what you think!
Gyasi (pronounced Jah-see) Ross blends hip-hop lyrics and R&B/Soul vocals with acoustic guitar, delivering a unique sound that has been described as a cross between John Legend, Jason Mraz and The Roots. Ross, who holds a BA in Jazz Performance from San Francisco State University and recently entered a publishing deal with CatBeach Music, is gearing up for the release of his second studio album If You Really Knew Me, set for release later this year. Gyasi Ross is originally from the Bay Area and now lives in Los Angeles.
New to HipHopFirstClass? We bring you the latest Hip-Hop news–Free in your mailbox every morning. Click here to subscribe !