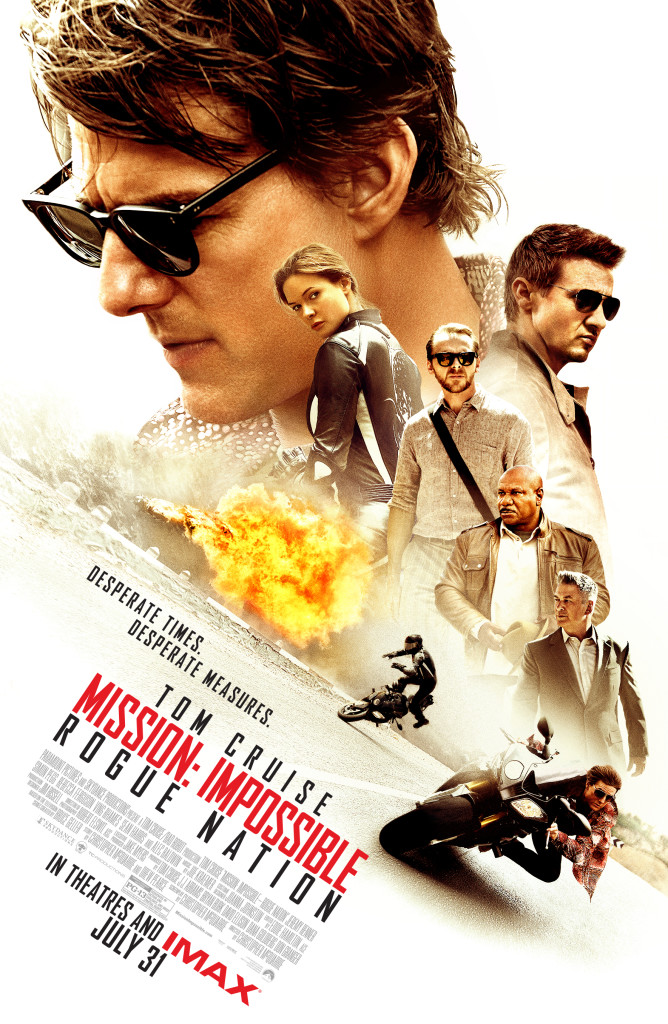 MISSION: IMPOSSIBLE ROGUE NATION staring Tom Cruise, King Rhames and Simon Pegg will be making its big screen debut in theaters nationwide July 31st. However, we know that many of our readers cant wait to check out MI:5 that promises to be and adventure of epic proportions! So we want to add a bit more excitement to its big debut, as we are giving our readers FREE MI:5 Screening Passes!!! You will get to screen the movie 4 days before its release!!!! 🙂
Screenings will be hosted in Atlanta, New York and Los Angeles on July 27th.
So make sure you make plans to attend on Monday, July 27th at 7:30PM at each corresponding theater for each city! (Once you click on the links provided below it will give you the information for the theater hosting the Screening!)
How do you enter you may ask?! Simple just click on the link below for one of the three corresponding cities for which you want to attend! The redemption code for each city is right below the link, enter that code and claim your tickets!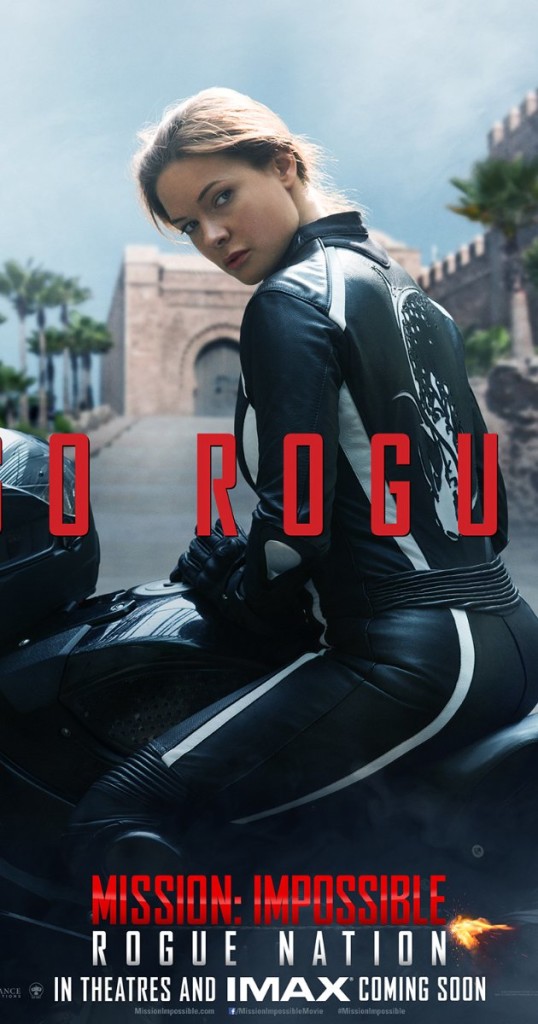 Passes are given away on a first come, first serve basis! There is a limited supply of passes for each city so once they are all claimed then the code will no longer be valid. So be quick with it and claim your passes NOW!!!!! Links are below!!!
New York
Code: HHFCNYC
Los Angeles
Code: HHFCLA
Atlanta
Code: HHFCATL

Get your screening passes and make sure to check out the movie trailer for MI:5 below! This is just a small taste of the action packed adventure that awaits you on July 27th!!!
Don't forget to like the MI:5 FB page and Twitter page as well so you can let them know what you thought about the movie once you check it out!!