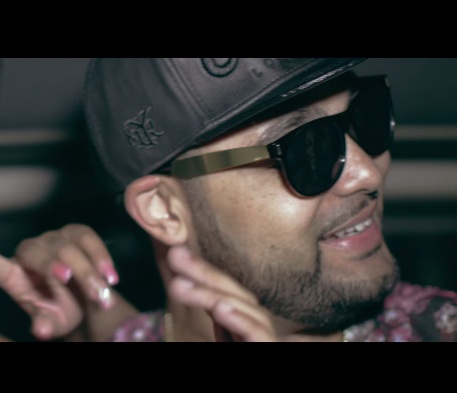 Young Trap is bringing in some heat with his new video, "Turn Up". This track is made for the clubs, or just cruising through the town. Young Trap is bringing in all the right beats and delivers a music video that is way too hot and sexy.
This video hits hard and goes strong all the way to the end, yet, you won't be able to get enough. Be prepared to get hooked to this music video. Spin it all night and watch how it goes viral. It's out of control good, and no doubt will soon become the the party anthem of clubs across the country.
Young Trap is quickly showing his style and talent. I have the highest expectations for this artists, he will rise up fast if he continues to produce such a variety of hits. Check out his prior works and, I highly recommend you to follow him for what is next to come. He won't disappoint. Check out this hot video, and stay nocturnal!
WATCH THE VIDEO BELOW!!
Follow Young Trap on
Facebook: https://www.facebook.com/debonairemusic/timeline
Instagram: http://www.instagram.com/youngtrapmuzic
Twitter: @YoungTrapMuzic
Young Trap Official Website: http://youngtrap.com/music/