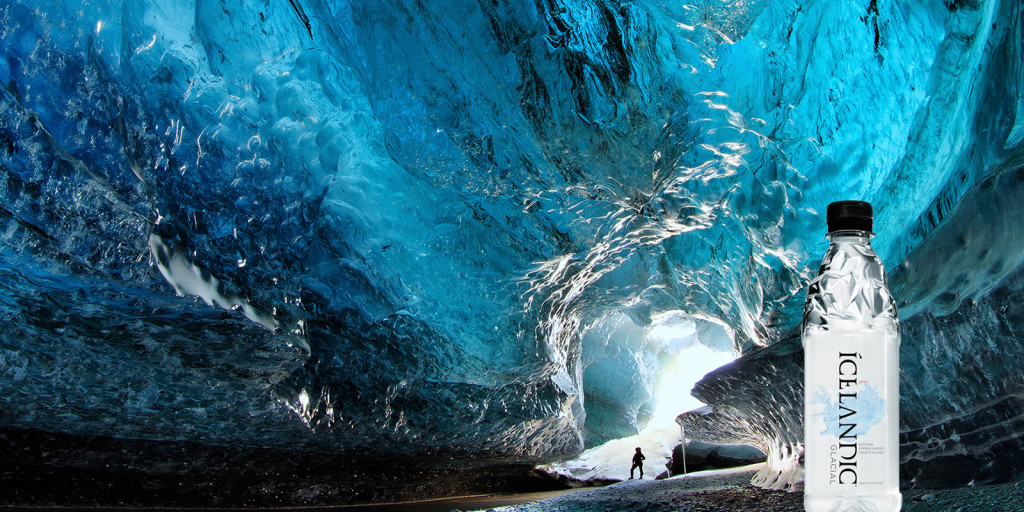 Icelandic Glacial, nothing sounds more refreshing than the thought of cold, crisp water  pouring from a bottle satisfying your hydration needs! We were recently introduced to Icelandic Glacial and at first, I really did not think there would be much of a difference between every other bottled water I've tasted and Icelandic Glacial. But the difference was very apparent!
Renowned for its high quality and exceptional purity, Icelandic Glacial™ water is 100% pure spring water straight from the source, with absolutely nothing added or taken away. That means the water is naturally balanced, naturally clean and naturally delicious.
With exceptional balance from a naturally low, "sweet spot" mineral content and an uncommonly high and naturally occurring alkaline pH level of 8.4, Icelandic Glacial provides a clean fresh taste with the perfect healthy balance for the body that will refresh and reinvigorate you throughout the day.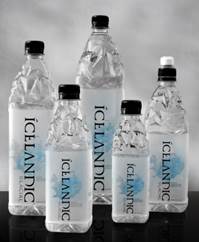 Right off the bat you can see that Icelandic Glacial did not take any shortcuts with their product!
The bottle itself has such an intriguing design; not only is it appealing, but it is also inviting. It resembles the the tip of a glacier which  actually prepares you for the refreshing taste that is about to swarm your taste buds.
With this much attention to detail on the bottle, you know that Icelandic Glacial did not skip out on trying to deliver the best product they could make for the public.
The water itself has such a crisp refreshing taste that has a very unique taste. Another thing about the water is that it can be had cold or room temperature and it still retains its crisp characteristics.
Icelandic Glacial is gaining traction as Harry Styles of One Direction was recently spotted drinking Icelandic Glacial.  Harry quenched his thirst with premium, natural spring water from Icelandic Glacial during the Apple Music Festival in London recently.
Available at fine groceries and IcelandicGlacial.com for $1.00-$2.79, Icelandic Glacial is sure to quench your thirst like the stars and help keep you hydrated and cool through all your upcoming music festivals.