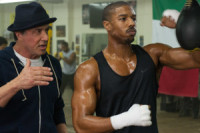 CREED has been getting movie goers attention all around the country and with only a few days left for the premiere, we want to make sure that one of our lucky readers wins a pair of tickets to check the CREED premiere in FirstClass fashion! 🙂
CREED, the time is now, and we are more than excited to check this new film out! In celebration we want to give our readers the opportunity to win a pair of passes (2 tickets) for the CREED red carpet premiere on Thursday, November 19.
You read correctly, the passes are for not only the premiere, but the RED CARPET CREED PREMIERE!
The passes will grant the winner and a guest access to the film screening.
Check out the Official Trailer, it is full of adrenaline pumping action with a funny ending for all of us who have seen the Rocky movies 🙂
If you want to enter to win the tickets, the rules are simple!
All you have to do is create an I Fight For graphic and post to your social media accounts or email it to us here (HipHopFirstClass) for a chance to win!
Make sure you tag us in your social media share or share the link with us so that we can count your entry! @HipHop1stClass HipHopFirstClass
#CREED #IFightFor #HipHop1stClass
You can also post you I Fight For graphic at the bottom of the post, in our comment section.
Here is the link so you can create your I Fight For graphic      http://www.ifight4.com/
Winner will be chosen tomorrow on 11/18/15 @ 9PM CST
Here is the one we made! 🙂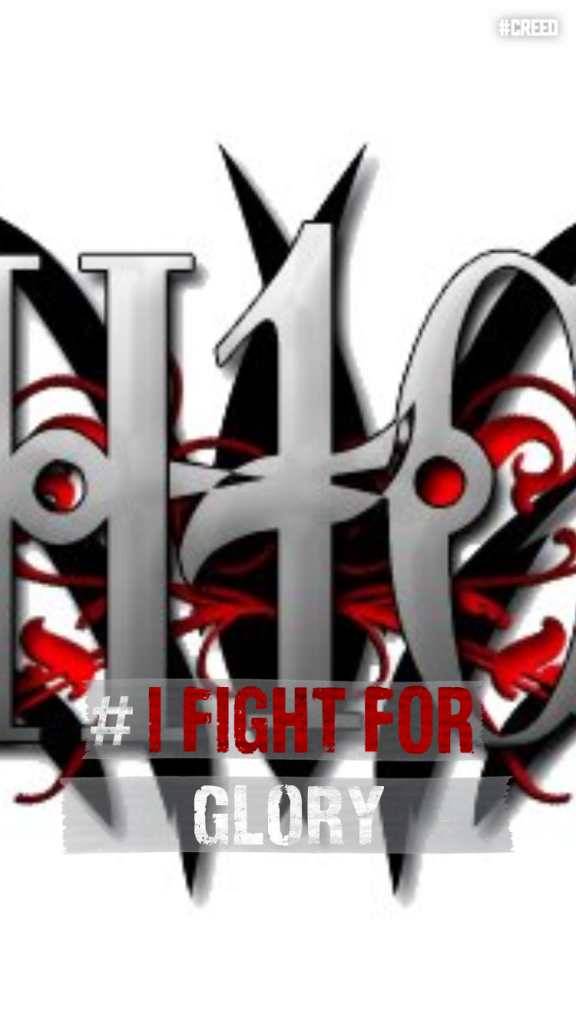 Here are the details for the premiere:
DATE:
Thursday, November 19, 2015
WINNER ARRIVALS:
As earlier as 6:30 PM – no later than 7:30 PM
SCREENING TIME:
7:30 PM
THEATER:
Regency Village Theatre (961 Broxton Ave, Westwood)
ATTIRE:
Business
 GOOD LUCK!!!

New to HipHopFirstClass? We bring you the latest Hip-Hop news–Free in your mailbox every morning. Click here to subscribe !