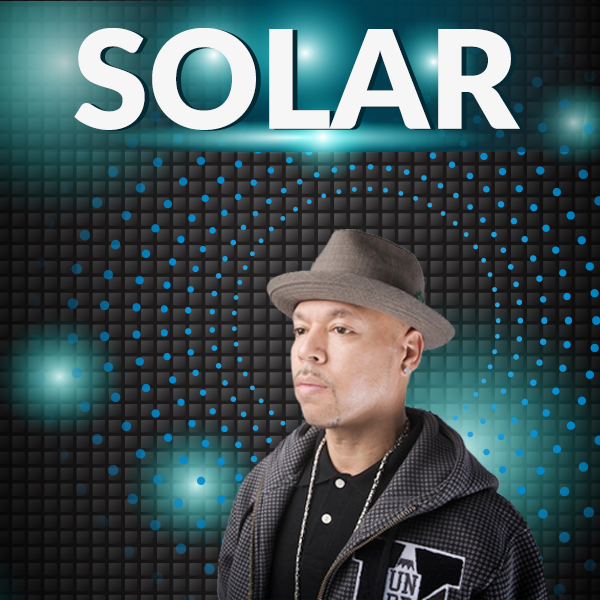 Solar, a music producer and the CEO of 7 Grand Records is proceeding on his great path towards what he has been left to do, and onto producing more great hits.
"LIVEST" By Solar was an intense and groundbreaking video, which placed in Top 20 Urban Digital Single Charts. The music video is getting stronger every week, with his fans still buzzing around the video. The video and the track present mixture of new sounds and beats, which Solar himself excels in, and which depicts what Guru must have seen in this super producer. The bar is taking to another level entirely with this new song. Solar gets you feeling in another dimension, taking music production to new heights.
Solar's fans are also showing their support. His video drove 14 million views on Vimeo and over 350,000 views on YouTube, proving the tight support that this powerful producer has backing him up. It doesn't stop there though, the track on SoundCloud had a whooping over 2,1500,000 plays and downloads. Solar is back and he is proving his talent and keeping it real.
His next two releases, a single and a video, feature a major, brilliant Hip-Hop artist, Vado, and new Hip-Hop stars Rackboy Cam & Remy Boyz. Remy Boyz just released a major, hot music video with Fetty Wap, giving us a view into what we can expect from him with Solar's releases. Fetty wap "679," got over 42 million views, and climbed the charts. Solar's "Everything Litt" and "Do That thing I like" are anticipated to be on par with genius, showing us a new level of music and video production.