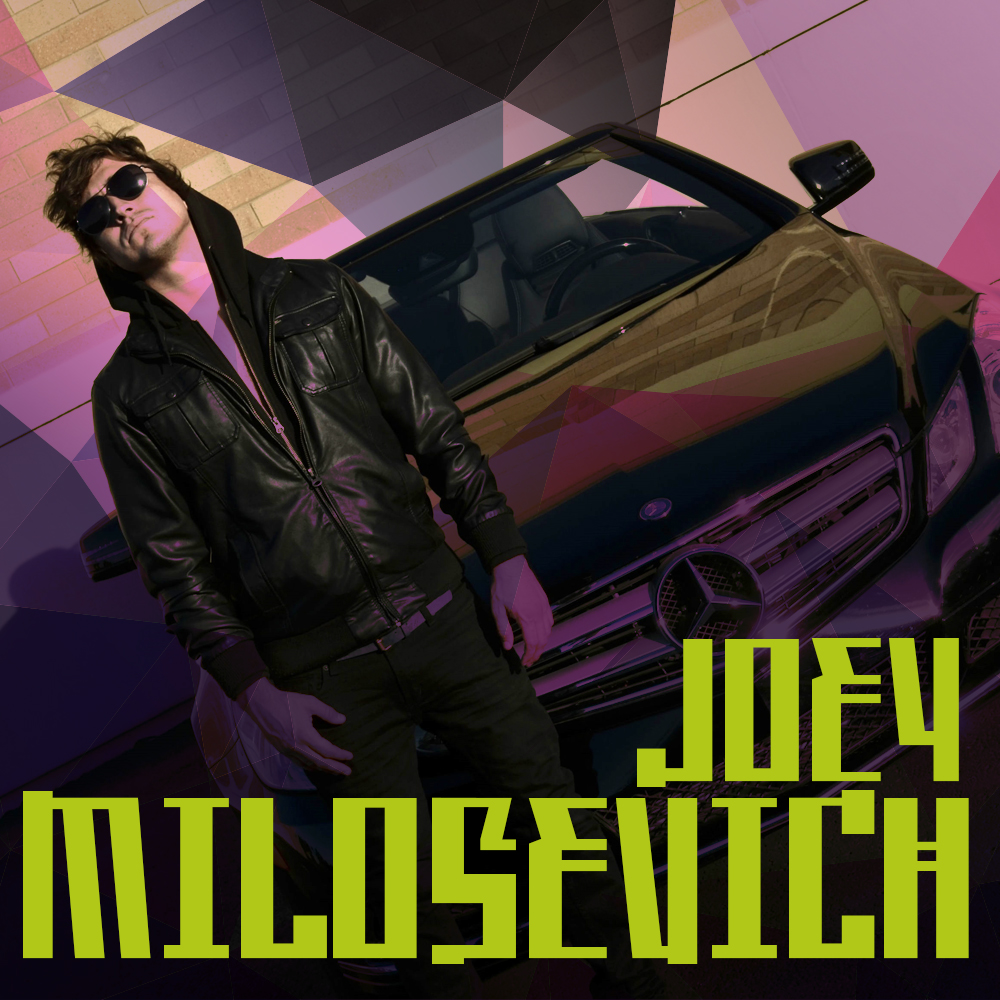 Joey Milosevich has debuted his new single "The Money Bag" and is about to release the music video of the single. The single with its head nod, witty bar and flying note, presents a sound that is most prevalent. With the smooth flow, youthful punt and lethal rhymes, this artist is keeping it real and creating a niche for himself.
This Arizonian fearless attitude gives him the right kind of swag to push forward through today's merciless music industry. Check him out and read more about this brilliant talent at 99Centz.com and JetModelClub.com. This single and the video to come is the ultimate merger of chill and party that is the perfect combination suited for any occasion.
Tweet his single to unlock it here!