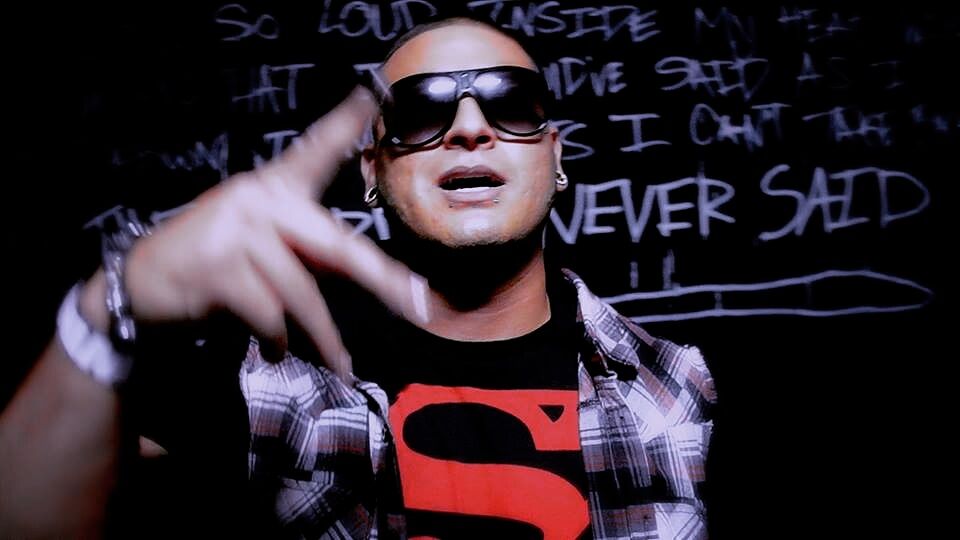 Things for Cash Hendrik Lopez were never easy–even as a child. Growing up with bouts of homelessness and a shaky household, he was exposed to alcoholism, drug use, and abandonment, and was never certain of what his future would look like.
However, these trials and tribulations, however tough and sobering, awakened a passion in him. That passion was music. While just beginning elementary school, Lopez had already begun writing full length songs, with influences ranging from classic rock to oldies rhythm and blues. In July of 2013, his passion and dedication resulted in the release of his second mixtape, titled 'Sex, Drugs, and Rock & Roll', which received impressive distribution nationwide.
Lopez has been performing since his early 20's, in Utah, Arizona, Idaho, California, Nevada, and more. In January of 2012, he was featured as the Artist of the Month by Salt Lake City's No. 1 Hip Hop Station, U92. He has also opened for major label artists such as Yukmouth, Glasses Malone, Warren G, Christina Millian, and more. He has also been featured in collaborative work in all types and genres of music–including hip hop, techno, dance, and so on.
Lopez's music has a unique and distinct sound to it, and he is able to get crowds up, energized, and moving with his contagious party vibe. Despite having to put his career as a hip hop artist on hold as a result of a now-resolved health issue in his family, Lopez has released his incredible promotional video 'Rizin', which has already been featured on WorldStar Hip-Hop and Vladtv! He has since released a trailer teaser for his upcoming release of 'RFC' to be shown in full on December 3rd, which you can check out right here.
Cash Lopez's impressive defiance to anything trying to hold him back, coupled with his unique sound and rising popularity, go to show everything is possible when you have a calling, and we cannot wait to hear more from this versatile hip hop sensation!