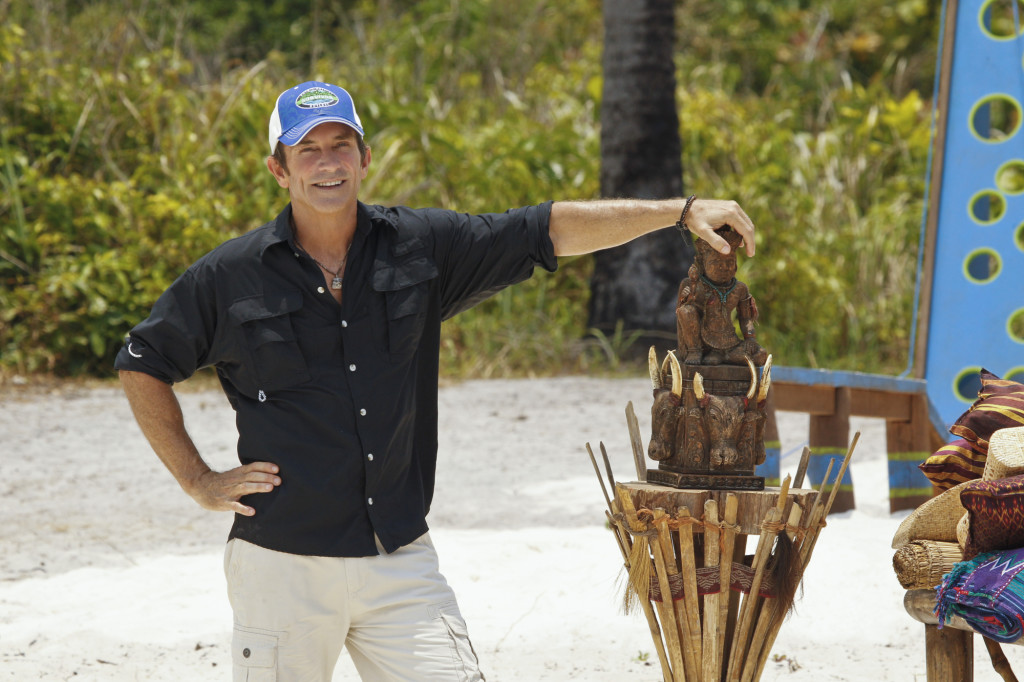 Survivor made its mark on February the 17th as their new season premiered in a 90-minute special! The castaways now embark on the most grueling 39 days in Survivor history! Sounds like fun doesn't it!? Well you wont want to miss all the action and surprises in this seasons Survivor KAOH RONG edition.
Survivor series has been a great show every time the new season premieres, however this time around they have decided to switch things up a bit as the three groups look to compete against each other. Brains vs. Brawn vs. Beauty!
Its a great twist in this seasons show as we will finally see if Brains will trump over Brawn, or perhaps Beauty will take them all by surprise!
Some will become friends others foes; at the end of the day many will form alliances in order to survive!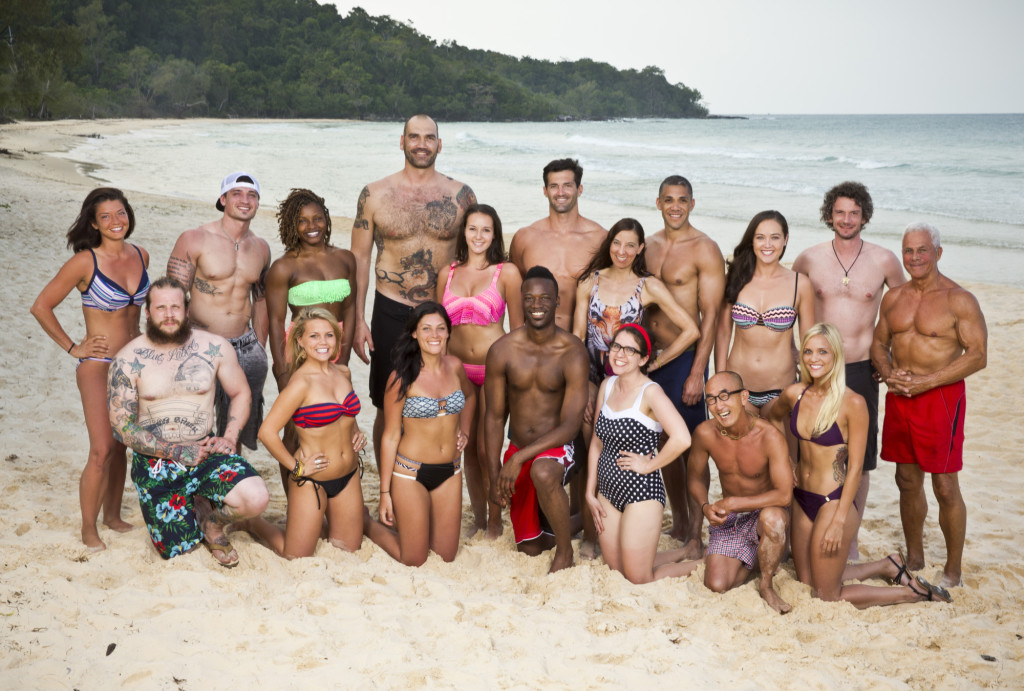 Meet the 18 castaways competing on SURVIVOR: KAOH RONG — Brains vs. Brawn vs. Beauty.
As my family and myself watched the new premiere we could not help but take sides with different teams. I found myself rooting for the Brains and believe that Jospeh Del Campo will be a contender that will definitely take the team under his wings! Aside from that you have a Chemist, ER Doctor, Social Media Marketer and a Quantitative Strategist, how can this team lose!?
The Brawn team is very well represented, but I'm not so sure that they will get along and work in harmony as the challenges progress and get harder! But hey perhaps the former NBA Champion Scott Pollard may teach them a thing or two about teamwork and them to work harmoniously.
The Beauty team may catch a few people by surprise as they know exactly how to get what they want. You know you are in for a challenge when you are going up against a Pro Poker Player.
Now remember they will be competing against each other for 39 days,  which means that anything can happen!
All in all I enjoyed watching the premiere and cant wait to catch the rest of the season to see who comes out on top of the competition.
Check out this clip and see exactly what Survivor will bring this season!
Check out the Social pages and make sure to follow them to stay up to date on all the latest news!
Facebook – https://www.facebook.com/Survivor
Twitter – https://twitter.com/survivorcbs