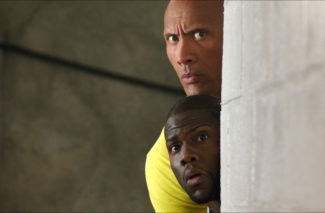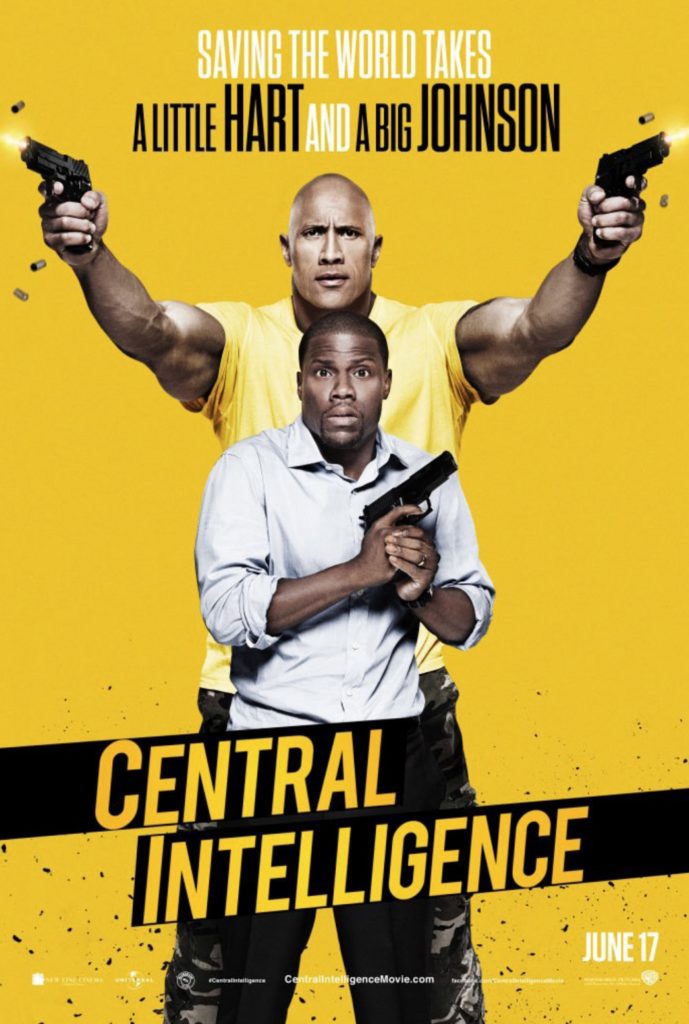 CENTRAL INTELLIGENCE is the comedy that everyone is talking about this summer and we want to make sure that our readers get a chance to check out this movie, FREE! That's right we are giving away 5 pairs of tickets to our readers to check out Dwayne Johnson and Kevin Hart in CENTRAL INTELLIGENCE opening in theaters everywhere June 17th.
In advance of the film's release, we are giving our readers a chance to win Hollywood Movie Money – cash-like gift certificates that will let you see the film once it comes to theaters! Check out the trailer below and let me know your thoughts.
The story follows a one-time bullied geek who grew up to be a lethal CIA agent (Johnson), coming home for his high school reunion. Claiming to be on a top-secret case, he enlists the help of the former "big man on campus" (Hart), now an accountant who misses his glory days. But before the staid numbers-cruncher realizes what he's getting into, it's too late to get out, as his increasingly unpredictable new friend drags him through a world of shoot-outs, double-crosses and espionage that could get them both killed in more ways than he can count.
FACEBOOK: https://facebook.com/CentralIntellige…
TWITTER: https://twitter.com/centralintel
(5 Winners Will Receive)—-
1 – Pair of Hollywood Movie Money (HMM)
Just as good as real cash, Hollywood Movie Money (HMM) is just as good as cash and can be used toward the purchase of tickets to see Central Intelligence at all theaters except AMC.
In order to enter this giveaway, enter #Central Intelligence on the comment section below!
For added entries share this giveaway along with #Central Intelligence on your twitter and Facebook pages and tag us in it!#HipHopFirstClass
• Giveaway will end on June 12 , 2015 at 5 PM CST.
• Winners will be selected using a random number generator. You'll be contacted by email.
• All entrants must be U.S. residents, ages 18 years or older, and must provide a valid email address
• No Post Office Boxes or International addresses .
• 5 Winners will be picked at random and receive the Central Intelligence HMM.
• Winner have 24 hours to claim their prize, otherwise the prize will be re-awarded.
GOOD LUCK 🙂
New to HipHopFirstClass?

We bring you the latest Hip-Hop news–Free in your mailbox every morning.

Click here to subscribe !