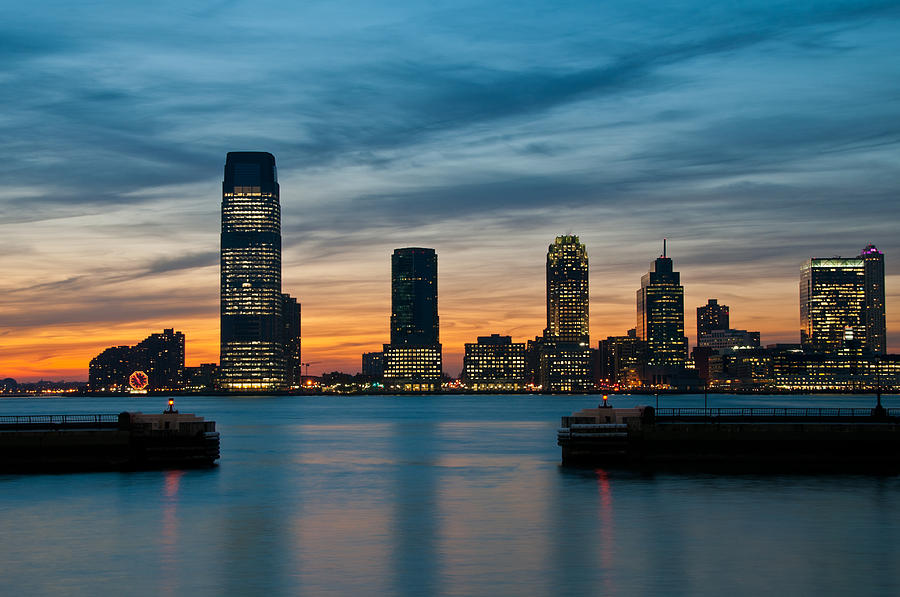 New Jersey has always been a major force in the Hip-Hop music industry including: Fugees, Wu-Tang Clan and Queen Latifah. Nowadays there are still many NJ artists who are on their ways of growing into superstars, but these 5 artists stand out between all of them to become the representatives of New Jersey Hip-Hop in America.
1. Sule
Sule, an Englewood native is making his statement in the modern hip-hop music. Influenced by the predecessors of NJ rap this rapper is creating his own name and building a fanbase like a lightning.
2. Rackboy Cam
Starting from 2014 Rackboy Cam has released several music videos, mixtapes and performed at thousands of live concerts. His exclusive music and rapping style make him a candidate for the next top star.
3. Tsu Surf
Tsu Surf has emerged to the scene in 2014. He is famous for his aggressive lyrics and wordplay․ His nickname Surf comes from his childhood hobby, he was known for his skating ability. Tsu Surf is also an old time and skilled participant of Battle Rap arena and SMACK/URL events.
4. Legal Dollars Ent.
Legal Dollars Ent. is the result of joint efforts from singers and songwriters S-Class, Ducati Fly and Double R. It will probably be a shock for you, but these three rappers are not simply co-operating on a project, they are brothers. WIth their latest release "See You Mad" they are looking forward to taking the New Jersey Hip-Hop Crown
5. Fetty Wap
Willie Maxwell II known by his stage name Fetty Wap became a world class celebrity in 2015. Probably the most famous person on this list became a world-known rapper with the release of "Trap Queen." "Trap Queen" peaked at number two on US Billboard Hot 100 chart, the next song by Fetty Wap "My Way" was remixed by Drake himself.
There are more talents in New Jersey who can compete with New York and LA rappers, and we are all striving to discover them.