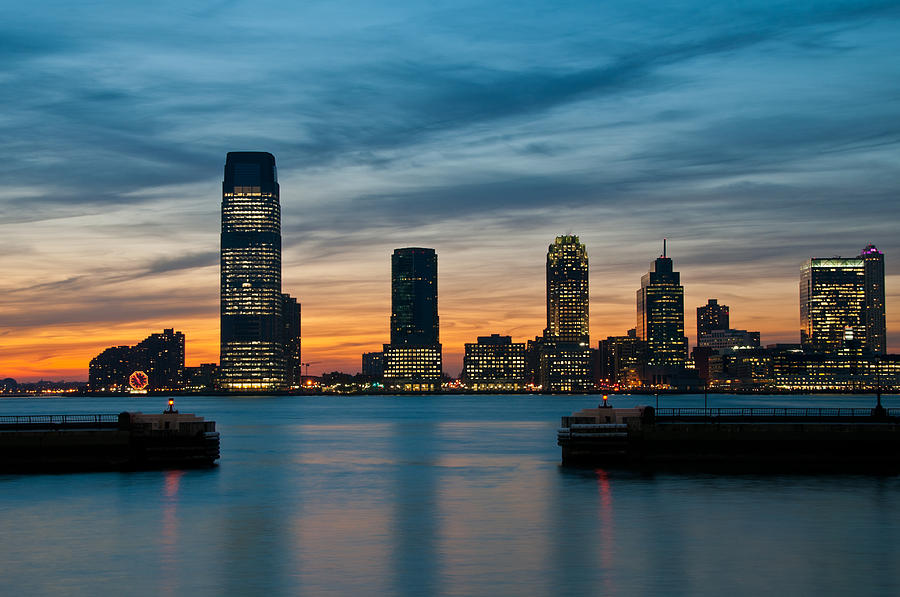 LA is probably the most famous hotspot for big and small talents. Young artists with big dreams keep constantly moving there in search for a producer or the "Big Guy" to discover their talent and live their Cinderella story. While it is an option for some starting artists, there are many who don't just sit and wait for their musical prince to realize their dream.
The internet has crushed the music industry: with platforms such as Soundcloud, Bandcamp, Datpiff and many more, it has given the opportunity to the rising artists to shine and share their music without a major record company.
1. AD
The rapper from Compton known to the public as AD has been actively releasing new music and gaining audience. Playing the Compton card, AD has released songs named "Welcome to ComptonFornia" and "ComptonFornia 2". However, that is not the only thing you should remember him for, his single "Juice" is getting a lot of press and attention.
2. Berioso
A young rapper Berioso from California is bringing some originality to the circle. The rising star's father was signed to Death Row back in time and he is working hard to get in the game. Labeling himself as "the most energetic performer'' Berioso is the real definition of a party animal. He is very passionate about music and his music can be recognized among many. His "Drip Tape" was released on July 5.
3. Jay 305
"Thuggin" was the key hit, released on April, that got Jay 305 to gain the wave of attention on the Internet. Featuring Joe Moses the track was produced by DJ Mustard. You can see the reflection of the life in South Central in his track that got played on Power 106 and REAL 92.3. The debut album is coming out next year through OPM and Interscope Records, it will be named "Taking All Bets."
4. RJ
RJ's summer hit "Get Rich" is almost everywhere. Within a short period of time he got to enrich the number of his YouTube views with over 4 mln. He also seems to be enjoying partnership and collaboration – Dom Kenedy, Skeme, Ty Dolla $ign, Jay 350 are only some of the names in his list. Starting his professional development in 2013 he is already working on his second mixtape OMMIO 2 (short for "On My Momma I'm On"). Clearly Compton natives are taking over.
5. B-Mac the Queen
More known as a team member of Hit Boy's HS 87 (Hits Since '87) B-Mac the Queen comes from Crenshaw district. Females are slowly conquering the hip-hop domain and B-Mac the Queen is not one of the new ones, she has been in the industry for over 8 years already and was featured on HS87's last two albums – We the Plug (2014) and All I've Ever Dreamed Of (2013). She has recently dropped her EP called "Black Kid$".
Do you have new favorite artists? Tell us about it in the comments below.