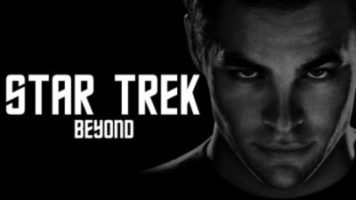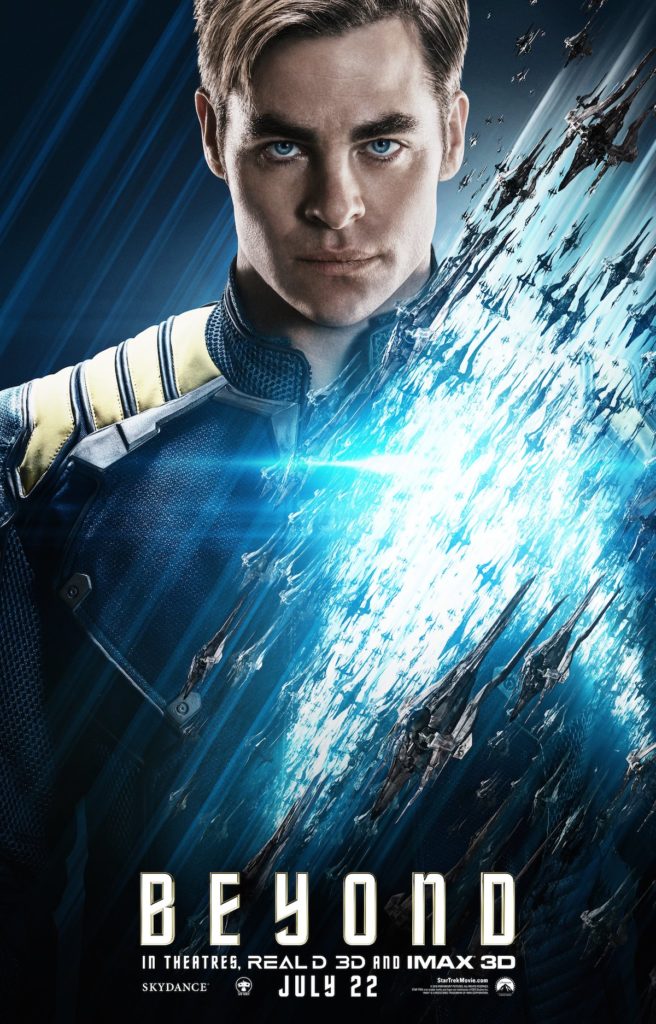 Star Trek Beyond is days away from it's premiere; HipHopFirstClass wants to make sure that our readers and fans, watch this Epic movie before anyone else from the general public. Sooooooooo, we are giving away free screener passes to our readers!!!
The upcoming release of STAR TREK BEYOND starring Zoe Saldana, Idris Elba and Chris Pine is opening in theaters everywhere July 22nd and everyone is anxiously waiting to get their hands on some passes! Well we got you covered!!!!
We have 25 pairs of tickets for the following cities New York, Los Angeles, Houston, Dallas and Chicago, Philadelphia  !!!!

But Wait There's More!!! 🙂
We also have 50 pairs of screener passes for Washington, DC and Atlanta!!!
The Screener Passes are good for Wednesday, July 20th.
Ok by now I know most of you want the screener passes already so you can safely have them in your possession and let your friends know that you got the inside hook up in the industry!! So we are making this extremely easy!!
All you have to do is click on one of the links that is located below this most Awesome and one of a kind Start Trek Trailer!
Please only claim the screener passes for your city or the city in which you will be attending the event as we want as many of our fans to have the opportunity to attend!
Dallas, 7/20 @ 7PM
Houston, 7/20 @ 7PM
New York 7/20 @ 7:30
http://www.gofobo.com/fmXjS92807
LA 7/20 @ 7PM
Chicago 7/20 @ 7PM
ATL 7/20 @ 7PM
DC 7/20 @ 7PM
Hope you guys have a great time at the Star Trek Beyond Screener!!!
And remember HipHopFirstClass hooks you up with First Class Style! 🙂