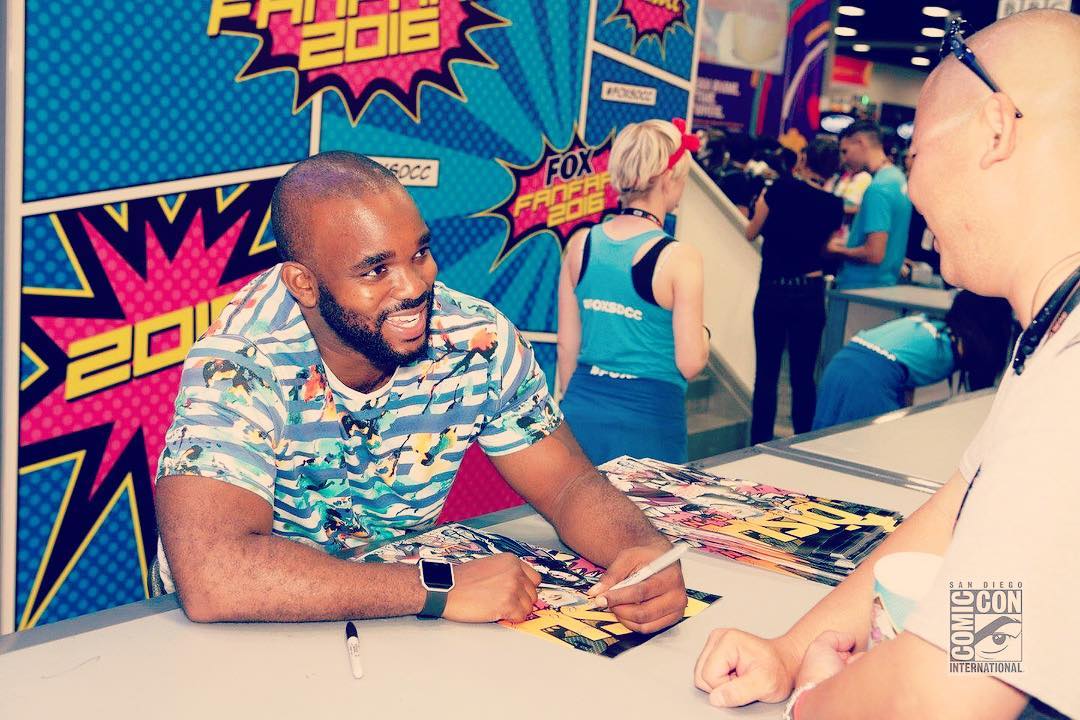 On August 2, Headkrack released his new music video "Turn Me Up". For the fans who have been following Headkrack's work, it will be a piece of cake to connect the dots. "Turn Me Up" is the continuation of his previous music video "The Stick Up". As the video begins it gives a small introduction, where new viewers can understand where things are coming from.
The video constantly gets paused with comic pictures highlighting the slow motion of a certain action. That brings color and originality to the video and keeps the viewers engaged.
Headkrak has always been the supporter of original hip-hop and with his work he keeps bringing back the pure version of the genre. Showing the beauty of pure hip-hop Headkrack is somehow on a mission to keep it live and real. It's always inspiring to follow artists like that. Enjoy some quality music today with Headkrack's new track called "Turn Me Up".
Follow Headkrack on Socials Facebook, Soundcloud, YouTube, Twitter, Instagram