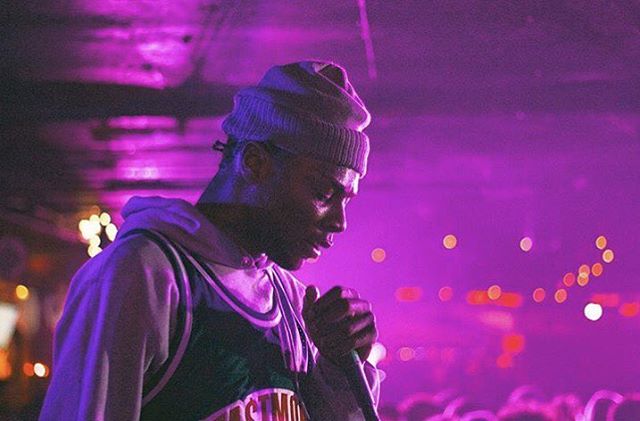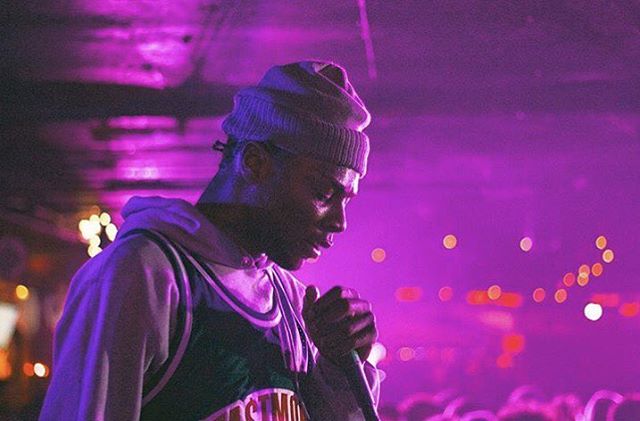 Sources tell us that several high-profile industry execs were sniffing around at last Saturday's RetcH show in Boston, MA. The New Jersey rapper played to a nearly sold-out crowd at the Middle East club in Cambridge as he kicked off his 1UP Tour.
Spotted at the show, among other high-powered dealmakers, was music industry heavyweight and GRAMMY voting member Scotty Heigelmann and his entourage. "You know when Scotty's in the building that something's about to go down" said a source.
Despite Boston getting slammed with over a foot of snow that night, RetcH was still able to pack the house and keep the crowd moving with songs from his 2016 release "Lean & Neck", and tracks from past releases such as "Polo Sporting Goods" and "Finesse the World".