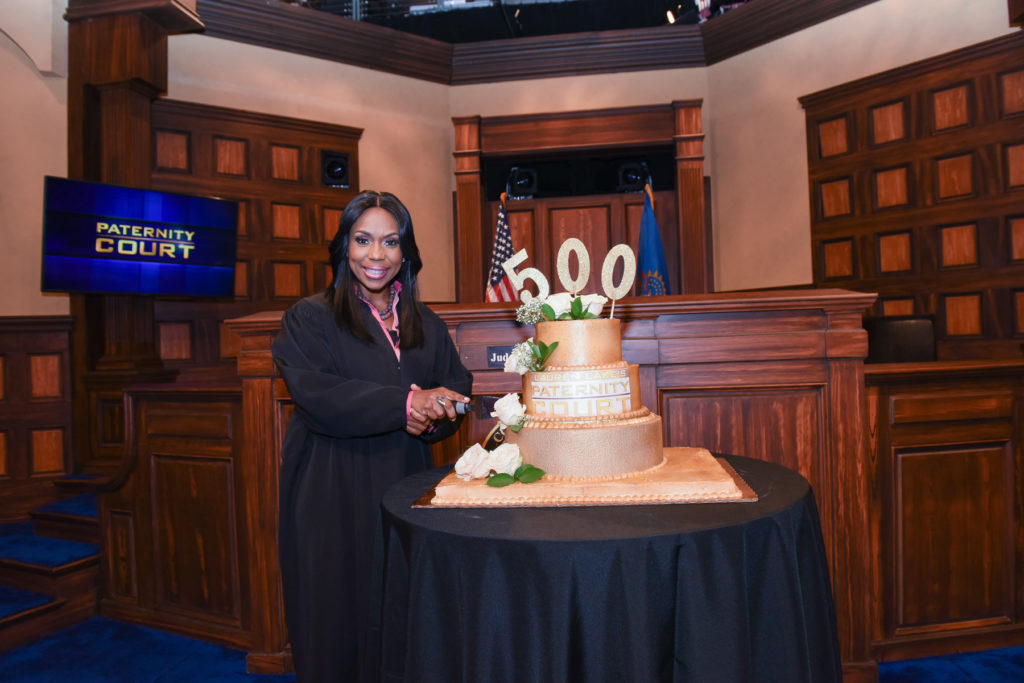 Lauren Lake is taking strides from "Lauren Lake's Paternity Court" to her new role in "Queen Boss" on BET Centric! We recently had the pleasure of interviewing Lauren and we learned that she really is a woman on a mission! Aside from all of her extensive list of accomplishments, she is always looking towards the next goal!
For those of you not yet familiar with Lauren, she is a renowned attorney and legal expert and the judge  from TV's courtroom series, "Lauren Lake's Paternity Court."  She built a prominent law career as a member of the New York, New Jersey, and Michigan bars with a concentration in family, criminal, and entertainment law.
Lake co-founded the Women in Entertainment Empowerment Network (WEEN), which promotes the positive portrayal of women in entertainment and society through nationwide mentoring and outreach programs for young women.  Lauren is a legal and lifestyle expert who has frequently appeared on the "Today Show," "Access Hollywood Live," "The Wendy Williams Show," CNN, "The Insider" and many others.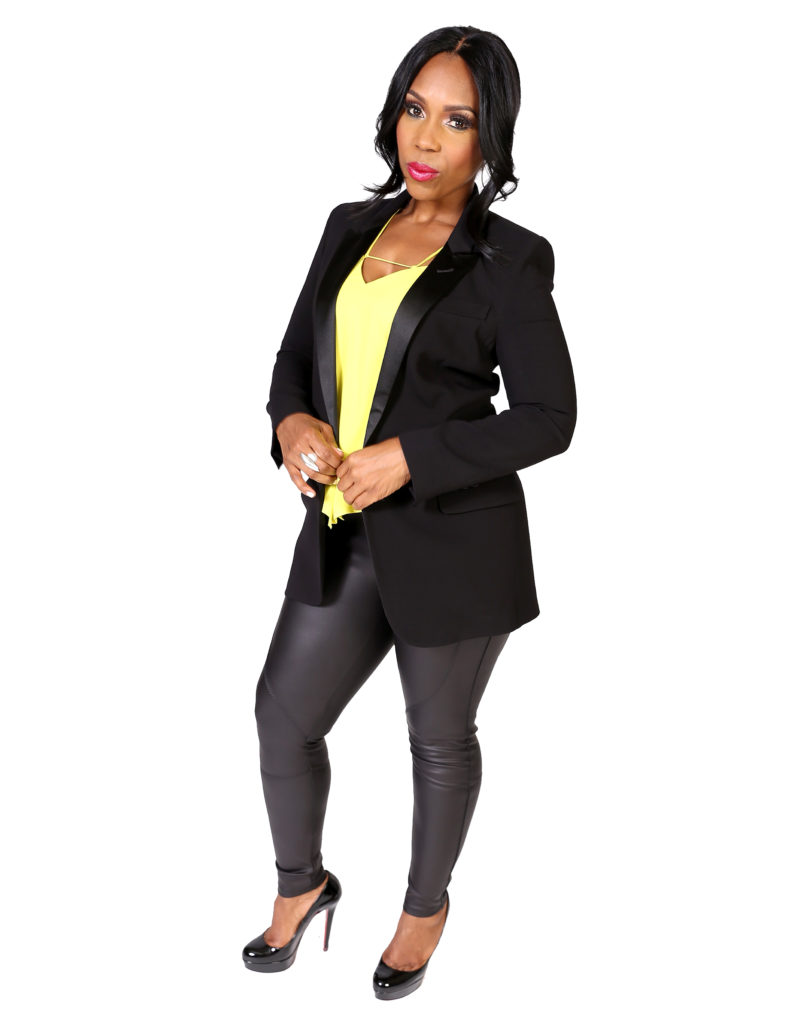 In our interview we were able to ask a few questions one which we really enjoyed the answer from as we could tell that Lauren is not only sincere, but she knows what she wants and aims for the sky!
HipHopFirstClass Question – 'What was the best and worst decision you made on the road to be becoming so successful?'
Lauren Lake -"The best have a limitless minds set, think outside the box and never allow anyone to place me in the box, the worst mistake I've made had not really been a bad decision as the biggest failures  I have learned the biggest lessons from."
We could not agree more with her answer as, the only failure is one in which you quite trying and learning nothing from!
Her show LAUREN LAKE'S PATERNITY COURT which is now in its fourth season,  is a nationally syndicated 30-minute court show presided over by Lauren Lake, who helps real people with real stories resolve legal paternity issues by rendering incisive judgments using DNA evidence. The hit courtroom series recently filmed their 500th episode in Atlanta.
The show offers litigants the chance to resolve their differences and make it through the emotionally charged moment of discovery, while offering heartfelt advice and counseling to help them integrate the outcome into their lives. The show is produced by 79th & York Entertainment and distributed by Orion TV Productions (Orion Television).
For more information, please visit the official LAUREN LAKE'S PATERNITY COURT Facebook page at www.Facebook.com/PaternityCourt, and follow the show on Twitter, @PaternityCourt, using the hashtag #PaternityCourt, as well as on Instagram, @PaternityCourtTV
Follow Lauren on Twitter and Instagram at @LaurenLLake
Disclosure: This post was sponsored by the Role Mommy Writer's Network.