Category Archives:
Hip Hop Beef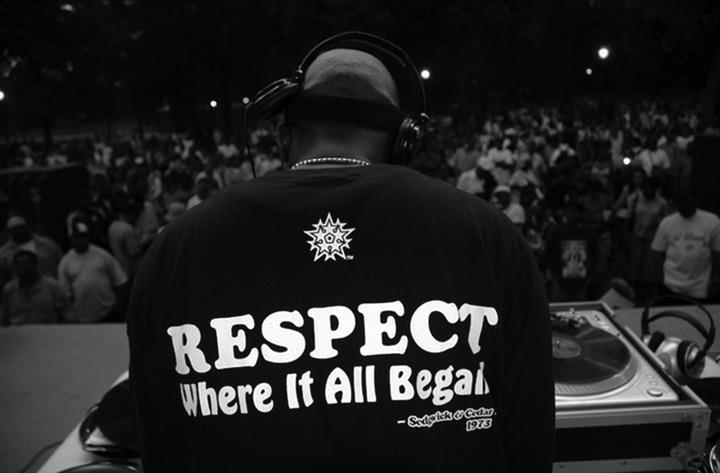 The birthplace of rap produced a slew of astonishingly talented MCs possessing rapid-fire wit and masterful wordplay. New York was the heart and soul of East Coast rap, with Sugar Hill Gang's "Rapper's Delight" being one of the first rap recordings. Later in the 80s, the scene developed and we had industry legends, LL Cool J and Run DMC paving the way. Later on newcomers Sean "Puffy" Combs and Notorious B.I.G. were going head to head with the rising West Coast industry.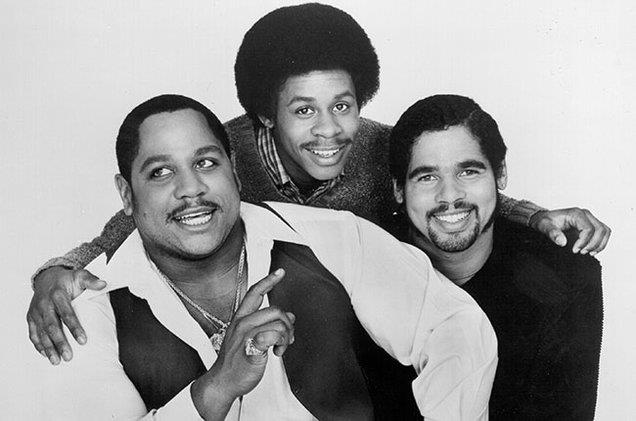 (Sugar Hill Gang and Run DMC)
Some of today's most respected artists jump started their careers from the East Coast, Jay-Z and his Roc-A-Fella label, Nas, Mos Def, Method Man and Wu-Tang Clan just to name a few.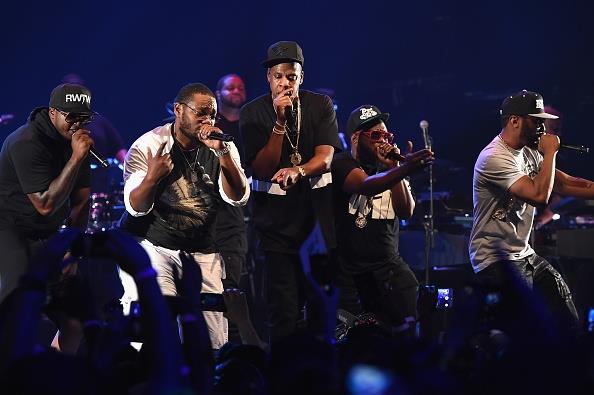 (Roc-a-Fella performance)
Still losing ground to the more appealing sounds of the south, New Jersey natives 'Legal Dollars' are looking to make the birthplace of rap shine again with their newest video "See You Mad".