Category Archives:
Hip Hop News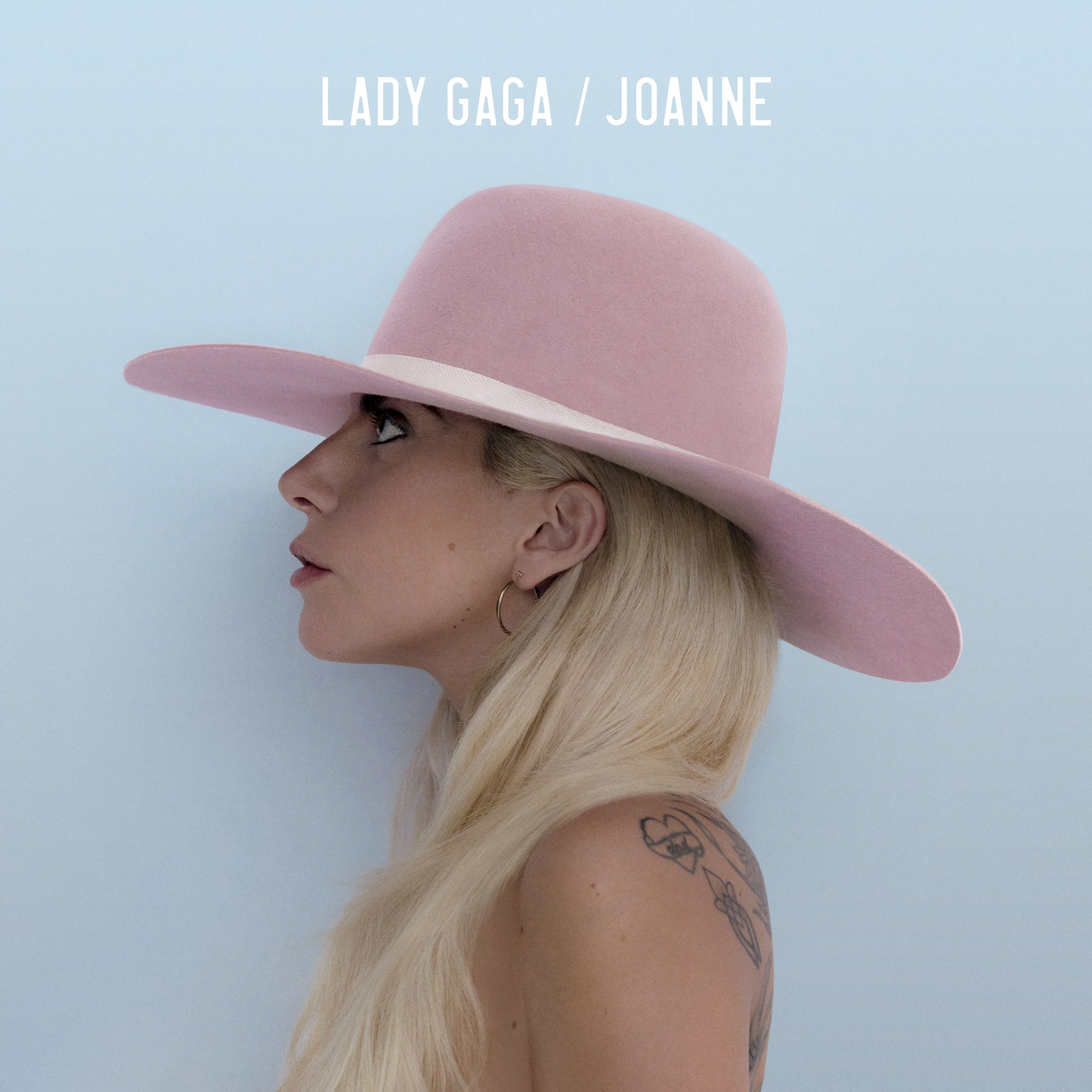 Mother Monster goes back to basics.
Right Gaga. You've had your year doing jazz with Tony Bennett, so can you now just be an incredible popstar again, please.
It's been three years since the mixed reaction to her third album ARTPOP, but the next installment is a complete overhaul for the 30-year-old star, both visually and sonically.
Here's the full story of Gaga's fifth collection.
LADY GAGA ALBUM RELEASE DATE FOR JOANNE: IT'S COMING THIS YEAR
Just as 2013's ARTPOP was released, Lady Gaga's close team fell apart. The famously eccentric performer fired her manager, perhaps whilst dressed as a Yeti. Troy Carter was out over "creative differences" and Live Nation's Bobby Campbell was brought in to look after her career.
Gaga is the queen of reinvention in modern pop, but Campbell's plans for her included a more long-term transformation. We've seen her tone it down for mature jazz album Cheek To Cheek with Tony Bennett, perform a surprisingly traditional but stunning tribute to The Sound of Music at the Oscars, and more recently star in Ryan Murphy's hit TV series American Horror Story.
But now all of that is out the way, it means Gaga will focus on releasing her new album in 2016. The star confirmed the new record for later this year after her win at the Golden Globes.
Just over six months later on September 9, we were given her brand new single 'Perfect Illusion'.The track has been co-written and co-produced by Gaga herself, along with Mark Ronson, Tame Impala's Kevin Parker and BloodPop. The latter was responsible for Justin Bieber's 'Sorry' last year, fyi.
The track leans towards the kind of fist-pumping, anthemic soft-rock that Bruce Springsteen made his name on, while at the same time remaining wholly Lady Gaga. There's no denying that pop melody gets stuck in your head after precisely three listens, and the production is considerably less cluttered than the sometimes frantic soundscape of ARTPOP. Oh and can we just add that the music video is big, bold and full of energy.
As for the album? Well Gaga's fifth studio collection will be titled Joanne and was released worldwide on October 21. The standard edition will include 11 tracks, with a further three on the deluxe. The album was named after her dad's sister ,who died from lupus aged just 19. It's also Gaga's middle name. Oh and the artwork is absolutely stunning.
And guess what? The album is pretty much done. Aside from a bit of mixing and mastering – as well as a last minute hook or two – Joanne is set and ready to go. The tracklist is as follows:
'Diamond Heart'
'A-Yo'
'Joanne'
'John Wayne'
'Dancin' In Circles'
'Perfect Illusion'
'Million Reasons'
'Sinner's Prayer'
'Come to Mama'
'Hey Girl' [featuring Florence Welch]
'Angel Down'
The deluxe edition – which you're definitely ordering – also includes bonus tracks 'Grigio Girls', 'Just Another Day' and 'Angel Down (Work Tape)'.
As for availability across streaming services like Spotify and Apple Music, Gaga made sure Joanne is available on all of them. "I just want my music to be available everywhere, for everyone. So that as many people as possible can hear it," she said recently. "That's what I would say. It feels the most fair to the fans..you know? They've given me a lot so I wanna try to give back to them too if I can."
LADY GAGA NEW ALBUM 2016: WHO HAS SHE BEEN WORKING WITH?
Gaga – real name Stefani Germanotta – worked with a mix of established industry names, as well as some of the producers who helped her become the pop force she is today.
As we know from lead single 'Perfect Illusion', Gaga worked very closely with Mark Ronsonwho, she confirmed, executive produced the whole record. Considering his enormous success with funk-pop in the past 12 months, we'd be surprised if Mother Monster doesn't get even more of her own floor-filling anthems too.