Category Archives:
Unsigned Hype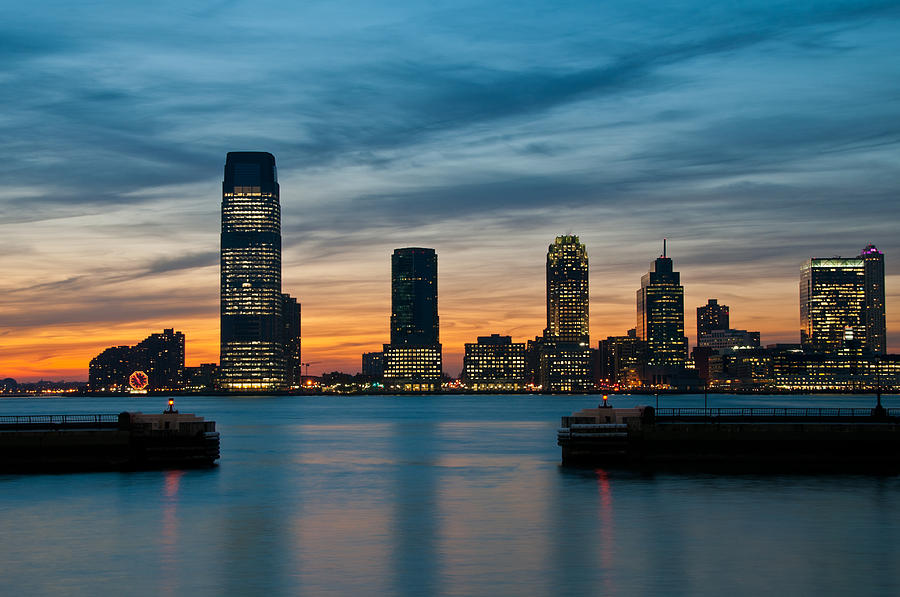 LA is probably the most famous hotspot for big and small talents. Young artists with big dreams keep constantly moving there in search for a producer or the "Big Guy" to discover their talent and live their Cinderella story. While it is an option for some starting artists, there are many who don't just sit and wait for their musical prince to realize their dream.
The internet has crushed the music industry: with platforms such as Soundcloud, Bandcamp, Datpiff and many more, it has given the opportunity to the rising artists to shine and share their music without a major record company.
1. AD
The rapper from Compton known to the public as AD has been actively releasing new music and gaining audience. Playing the Compton card, AD has released songs named "Welcome to ComptonFornia" and "ComptonFornia 2". However, that is not the only thing you should remember him for, his single "Juice" is getting a lot of press and attention.