Category Archives:
Celebrity News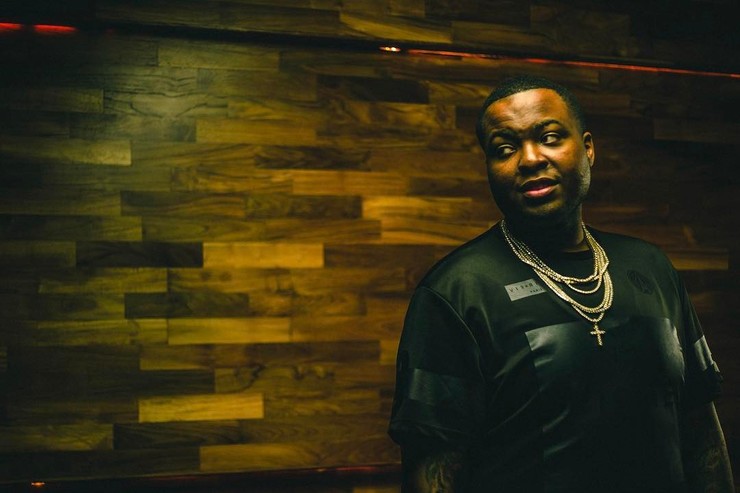 Sean Kingston bounced a check when paying for his Rolex, leaving a balance of over 20K still to be paid.
According to TMZ, Sean Kingston is the latest victim in a new lawsuit that claims he's failed to pay for a $46K Rolex that he purchased back in 2013.
The jeweler, Norman Silverman Diamonds, says Sean paid $10k upfront and sent a check for $36k a few days later to have the Rolex shipped to one of his business associates in June 2013. After the watch was mailed however, the jeweler says the check had bounced & did not clear.
According to some documents that TMZ obtained, the jeweler was able to collect $15k more from Kingston in September 2013, but has gone MIA ever since, leaving an unpaid balance of $21,353 to this day.
It's been four years, and Silverman wants the rapper to pay up now and throw in a little extra bread for his damages and lawyer fees.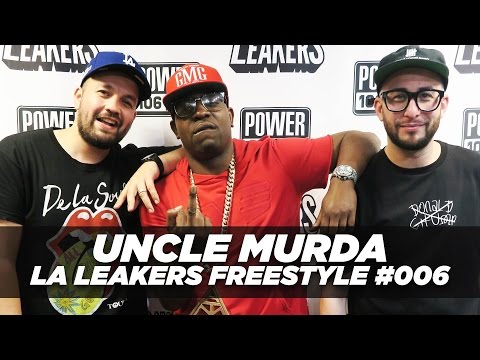 "Murda on the West so they ain't gon feel him, tryna get Suge bailed out so I can kill him"
Uncle Murda, who recently inked a deal with G-Unit, wastes no time getting to the quotables in a new in-studio freestyle for the LA Leakers over Jay Z's "So Ghetto" and Future's "Mask Off" instrumentals. Watch above and continue below for his interview where he talks about the new deal with 50.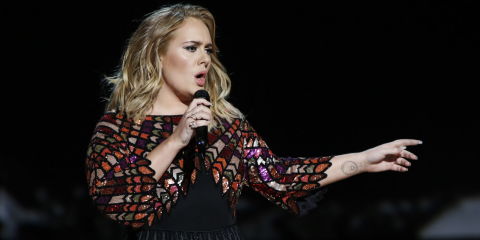 Any Adele superfans out there? Cool, well we've got some details on a sweet bargain for anyone after a "legit" bag air from Adele's concert in Adelaide, Australia.
The bag air, which may or may not contain traces Adele's breath, has been listed on eBay and is titled: "Adele concert bag air 2017."
"Grab a piece history for your Adele collection. A true fan must have this air. Bid now for a bargin please note im selling a coles sandwich bag which contains the air," reads the listing.
(The bag air)
The bag precious air's condition is listed as "like new", while the seller's notes specify that it's "air straight from adele live".
It's pictured on eBay in a clear Coles ziplock bag, with the words "Legit Bag AIR", "13.3.2017", "Adele" and "Adelaide Oval". There's also another snap Adele at the concert, demonstrating just how close the seller got to Adele's billowing breath.
It's a freaking steal too, with the starting price at AU $15.45 (£9.50) and free postage – but you've only got until Sunday, March 26 to get bidding.
(Where the bag air was secured)
Meanwhile, Adele berated one the security guards at her final Australian show at Melbourne's Etihad Stadium after he told fans to sit down.
"Excuse me sir, I know you work here, but can you stop telling people to sit down," Adele shouted.
"This is a music show, if people can't see then they can stand up and if you're moaning about people dancing, then what the f**k have you come to a show for?"
We want some air from that concert.
---
Want up-to-the-minute entertainment news and features? Just hit 'Like' on our Digital Spy Facebook page and 'Follow' on our @digitalspy Twitter account and you're all set.