Category Archives:
Cash Money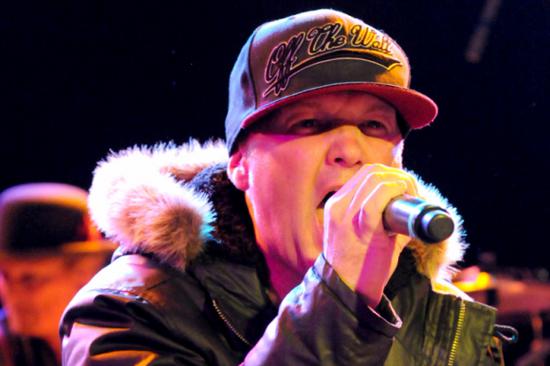 Limp Bizkit has been hand-picked by Birdman to join the Cash Money Records label, however as you may know by now, many did not expect this move and it still leaves many wondering why?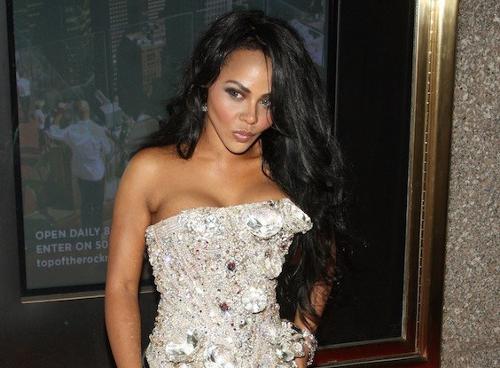 Lil Kim recently gave light to the origin of her beef with Nicki Minaj.
Lil' Kim recently came forward with the truth about her beef with Nicki Minaj in an interview with New York Power 105's Breakfast Club.