Category Archives:
Diggy Simmon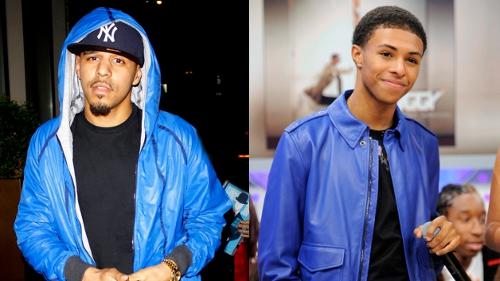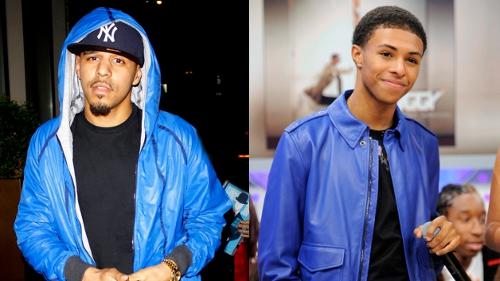 Hip Hop Beef re-ignites J.Cole vs Diggy Simmons
Hip Hop Beef is never really picky when it comes to its victims, such is the case with J. Cole and Diggy Simmons recent back and forth jabs. Except Diggy seems to have fired back with  a complete track after J. Cole tried testing the waters so to speak.
About half a year ago Cole and Diggy first had a lightweight beef against each other that was quickly squashed, but it seems that J. Cole was not content on leaving he matter alone as he re ignited the fight when Kendrick Lamar invited him onstage in Charlotte, N.C. J Cole then spit a freestyle that had a jab aimed at Diggy Simmons: "Picture me hating on a young n—a with talent/Album flopped, but it's cool, he caked out on his allowance."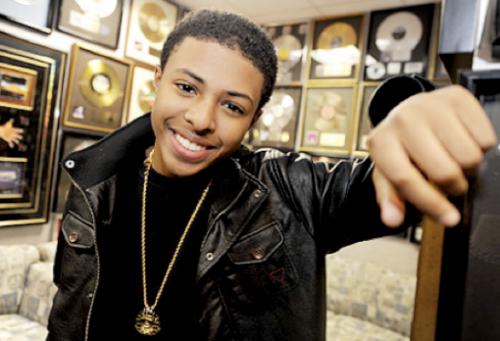 Diggy Simmons is celebrating the drop of his debut album "Unexpected Arrival" and to show his appreciation to his fans he will be LIVE on Ustream.tv today at 2:30 pm PT / 5:30 pm ET.