Category Archives:
Lupe Fiasco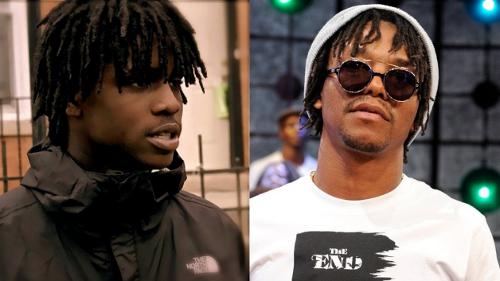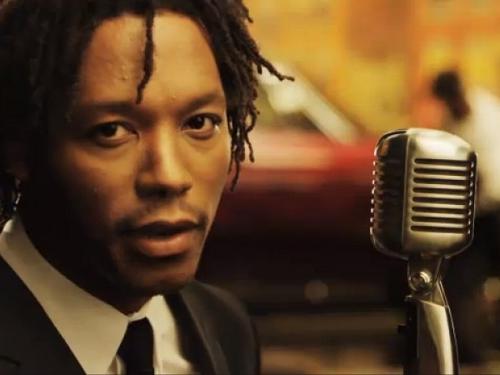 Hip Hop Beef Between Lupe Fiasco and Chief Keef
Hip Hop Beef has long been one of the motivators for great rap battles, that have turned a musical sport into a community's worst nightmare.
Lupe Fiasco and Chief Keef were recently involved in a hip hop beef of sorts that you could say was actually short lived.

Lupe Fiasco revealed his displeasure with Pete Rock's 'wack' response to his remake of 'They Reminisce Over You (T.R.O.Y.)'
Lupe Fiasco recently released a remake of T.R.O.Y. and he thought that the release of the track would be the high light if the songs debut until Pete Rock went and ruined it all for him.