Category Archives:
Meital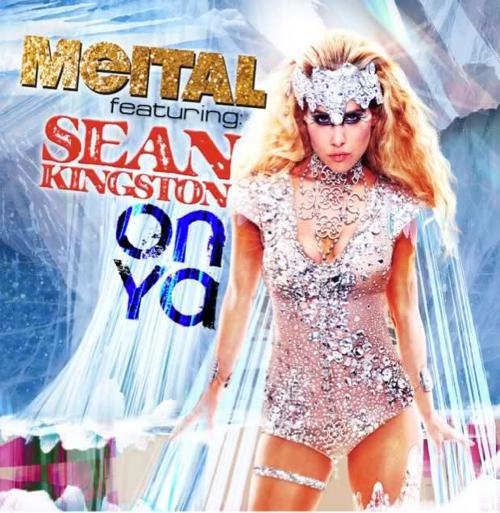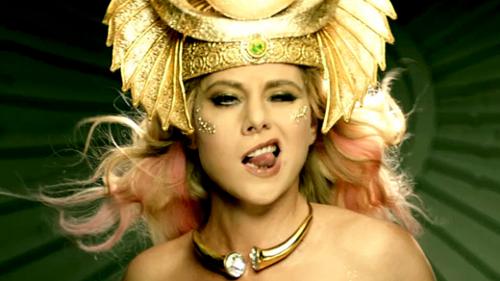 Meital has been described as "Extremely Gorgeous…" by the New York Times, however we have dubbed this blonde bombshell as the new Marilyn Monroe of hip hop.
Meital (pronounced "Mey-tål") was born Meital Dohan in Tel Aviv and is now making her mark in the United States. Meital is a two-time Israeli Oscar nominee for her performances in God's Sandbox and Giraffes. US audiences were first introduced to her as Yael Hoffman on Showtime's Weeds. And with her new found success in music she is now proving to the world that she has more than looks in her arsenal as her music is captivating millions around the world.
In early 2011 the Israeli bombshell caught the attention of mega hip-hop producer Che Pope (Lauren Hill, Eminem, Dr. Dre) and they began to record her debut album "I'm In Hate With Love". With the release of her first single,Yummy Boyz, in June, 2011, the official music video quickly went viral and reached over 1,000,000 views.

Now Meital is taking her music career one step further and showing the world that she is here to stay and make her mark inn music as she released a new single that is sure to get you talking about her and leaving you asking for more! The new track is called "On Ya" featuring Sean Kingston.
Join us as HipHopFirstClass catches up with Meital on a one on one interview. We even came across a very interesting fact about Charlie and what special place he holds in Metial's life.