Category Archives:
Steve Lobel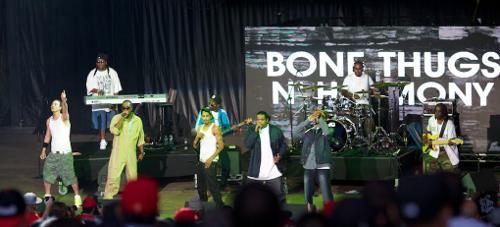 What better way to start the new-year than by giving you a shot at $1000 worth of bling! That's right Bone Thugs-N-Harmony has teamed up with HipHopBling.com and TLK Fusion to bring you a once in a lifetime opportunity.
HipHopBling.com and Grammy Award winning group Bone Thugs-N-Harmony will conduct a nationwide rap contest online. Check out the quick video below and make sure you check out the rest of the post as it will have some extra info on how to be a part of the contest.
Do YOU think you have what it takes? If so step up to the [plate and take the challenge as Bone Thugs-N-Harmony calls out all rappers to upload their most creative rap video online at HipHopBling.com for a chance to win a $1000 shopping spree to HipHopBling.com.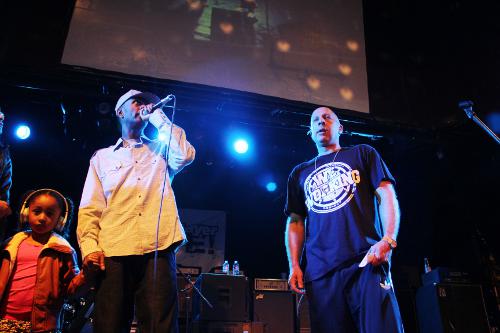 Steve Lobel and TLK Fusion teamed up to bring fans and artists a star studded event as they hosted the first "We Working" Artist Showcase. It all went down at The Key Club in Hollywood, presented by DirtyWorks Productions. The event was such a hit that people are still talking about it at this very moment.
Sponsorship was provided by Adidas, MySpace, Vitamin Water and Monster Products.