Category Archives:
Wiz Khalifa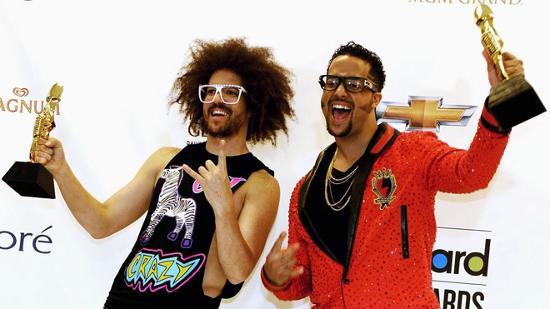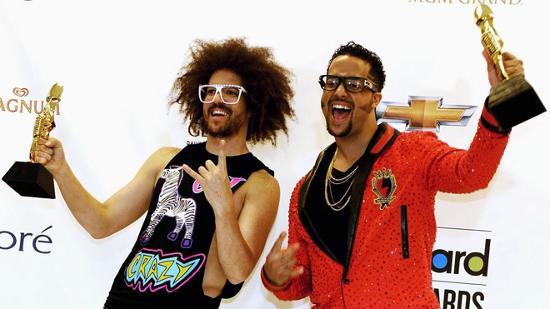 Billboard Music Awards were once again a complete success from beginning to end!
It all went down last night May 20th as the show brought forth a new era of artists while still bringing back the memories of those music icons who have long departed, but are still remembered.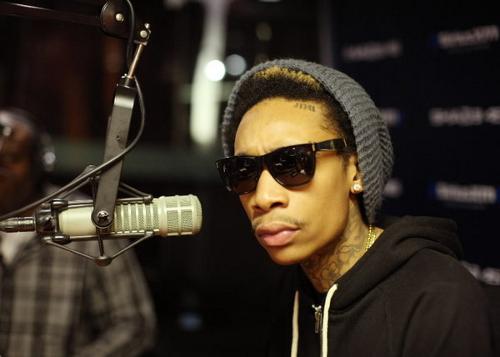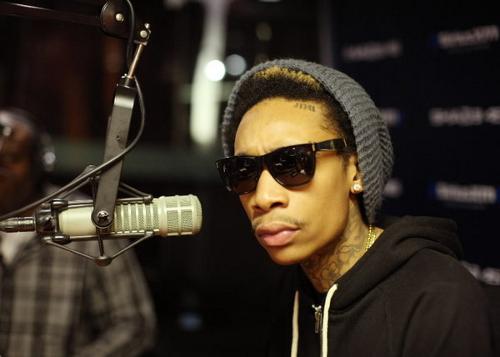 Wiz Khalifa has had a very successful start up for his career as his single 'Black and Yellow' helped him crash the hip hop scene with style!
As of lately the Pittsburg native has had his hands full with his music, not to mention he's been head over heels for his better looking half Amber Rose!