Tag Archives:
2012 Billboard Music Awards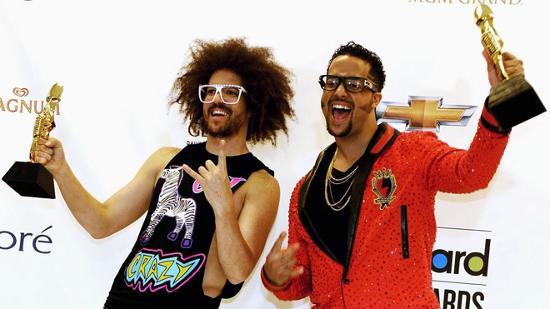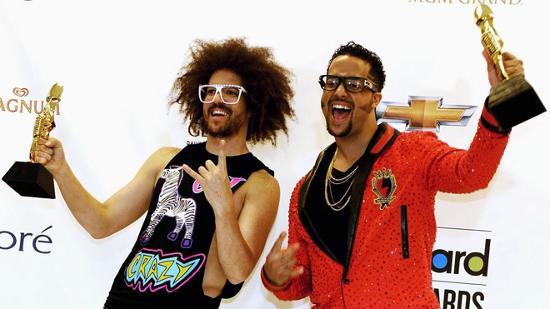 Billboard Music Awards were once again a complete success from beginning to end!
It all went down last night May 20th as the show brought forth a new era of artists while still bringing back the memories of those music icons who have long departed, but are still remembered.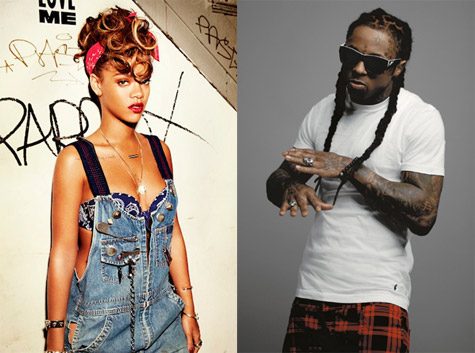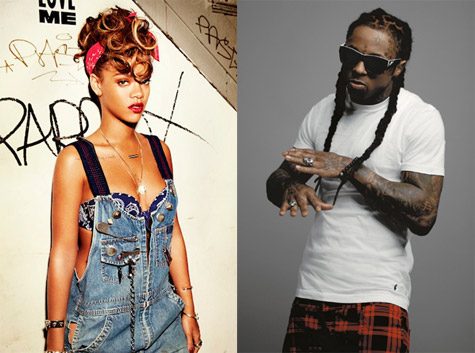 Additional nominees include Bad Meets Evil, Wiz Khalifa, Big Sean, Eminem and more.