Tag Archives:
Billionaire M.A.F.I.A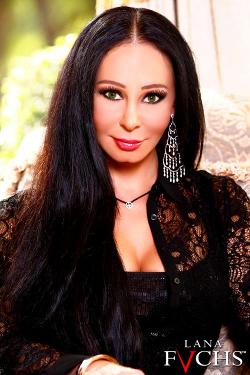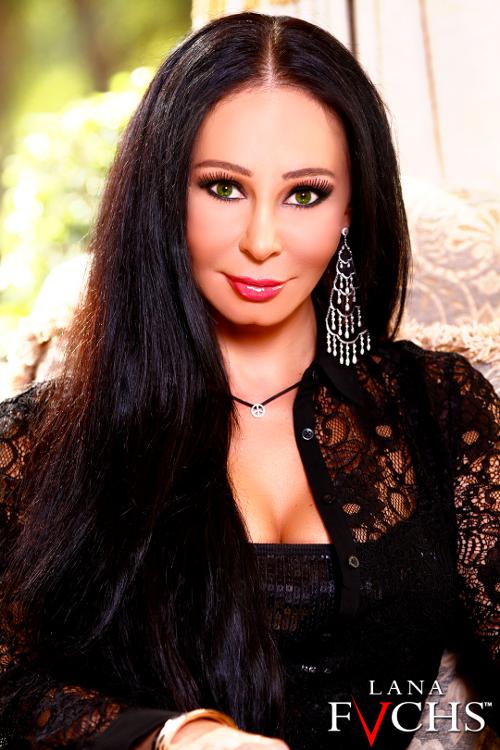 Lana Fuchs is a celebrity with her own rights and she starred in TLC's Sin City Rules. The show is not airing anymore, but she's a fashion designer for the Billionaire M.A.F.I.A line. Lana also has a denim line called F.V.C.H.S and over above that she has written a book named "The Blueprint". Have you heard of "The Secret"? Then this book is the secret to the secret like the formula is in the mechanism but how to make your life everything you ever wanted it to be. 
HipHopFirstClass caters to the hip hop community; in every way possible. We bring you up to date music and news, that matters the most. Today is no exception as we bring to you an exclusive interview with author, reality star, fashion designer and trendsetter, Lana Fuchs.