Tag Archives:
court
Dylann Roof
Dylann Roof, the primary suspect in the Charleston Shooting, has been deemed by U.S. District Judge Richard Gergel mentally competent enough to stand trial for his crimes. This decision comes after Roof's lawyers argued that the accused was not mentally capable of understanding the charges laid against him.
Roof is accused for the racially-motivated murder of nine black worshippers at the Emanuel African Methodist Episcopal Church in Charleston, South Carolina in June 2015. Before taking out a gun and firing multiple shots, the killer spent a full hour in the church at a bible study session. Roof reportedly told the three people he left alive that they should tell the world he committed the crimes because he hates black people. If convicted, Dylann Roof may face the death penalty for his crimes.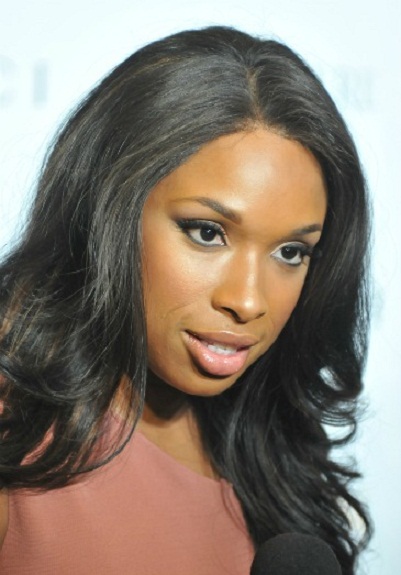 In 2008, tragedy struck as Jennifer Hudson's mother, 29-year-old brother, and seven-year-old nephew were all shot to death.