Tag Archives:
First Aid shot Therapy Review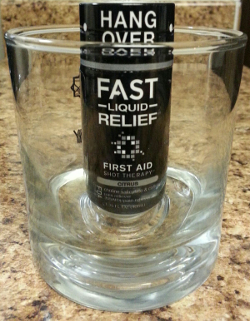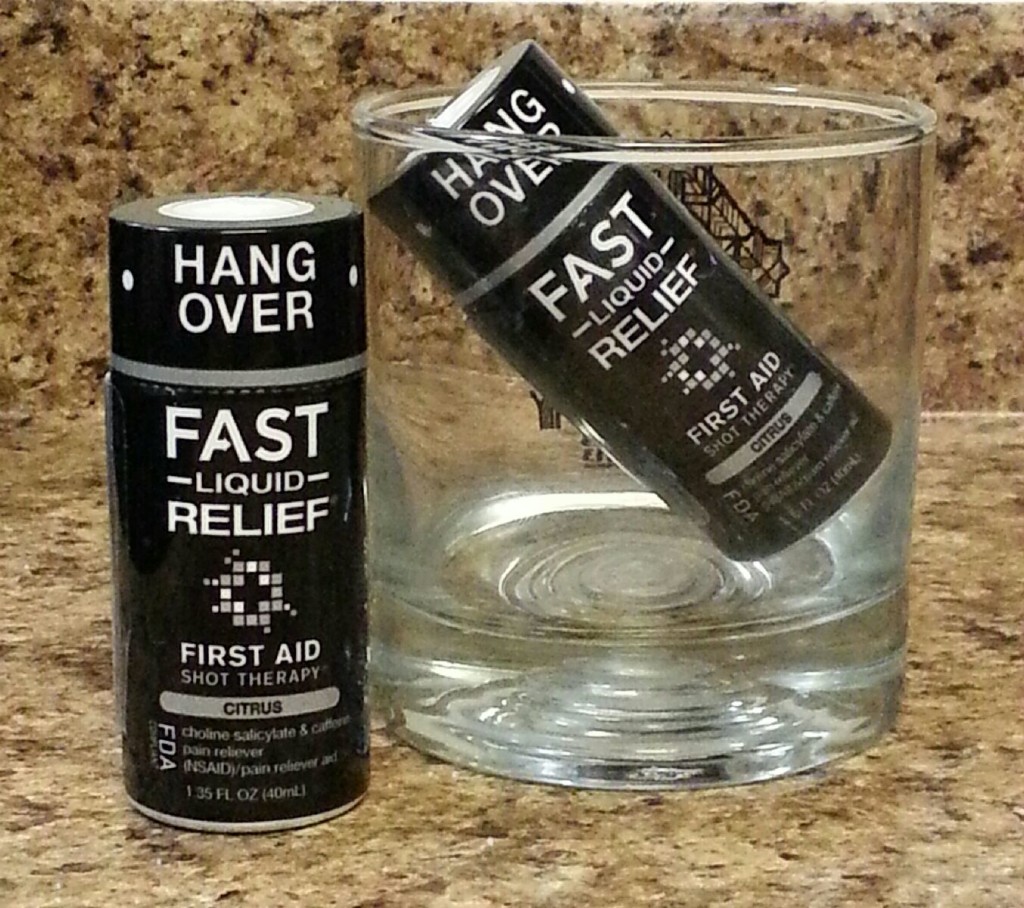 First Aid Shot Therapy the new essential for your everyday life! Are you always on the go? Do you have issues swallowing pills for heartburn, headaches, and colds? You aren't alone, but luckily someone was listening and now offers something to help get by those harsh days.
I was recently introduced to First Aid Shot Therapy that had both answers for Heartburn and Hangover Relief! I must say that I was quite impressed with how well it worked, however we want to make sure you get to try it as well so make sure you sign up for our giveaway so you too can try the First Aid Shot Therapy lineup!