Tag Archives:
Gangnam Style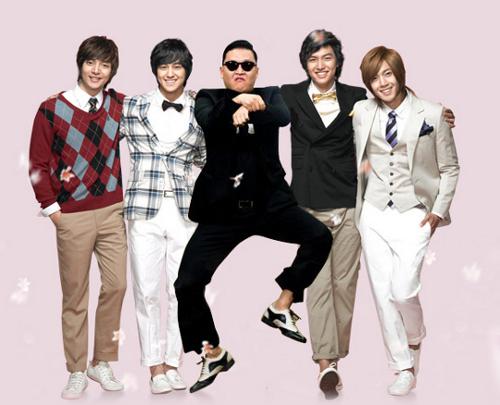 Gangnam Style is once again making headlines, this time around we are bringing you a first-hand look at the "boys over Flowers Gangnam Style video". Provided by DramaFever.com
Many of you may still be lost on the whole message that Psy has been trying to present with his song title Gangnam Style. Well to help clear the air we are bringing you a visual aid with this new video.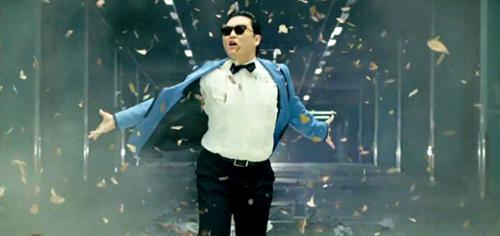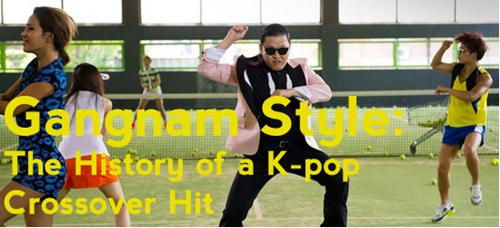 We know all of our K-Pop fans have been frantically waiting to read the latest on what has become the "Gangnam Style" craze! What began as an exciting song coupled with an out of the ordinary dance has now grown to be the latest "in thing". In a mission to bring you the facts on how this song has gained worldwide attention, we have teamed up with K-Pop experts and came up with the following guide and facts to help keep you up to date with "Gangnam Style".
The Korean pop viral video "Gangnam Style" has reached over 230 million hits on YouTube in just a couple months – becoming one of the most viral videos ever made. It's an incredible feat for anyone, much less a relatively not well-known rapper from South Korea.
These days it's all eyes on PSY, his fun dance moves and those crazy outfits.  His new manager Scooter Braun, who discovered the Biebs, has had him on "Ellen" fulfilling Britney Spears' tweeted wish to teach her the horse dance. Then, the morning show circuit, including the Today Show, SNL and a surprise drop-in at The Circle Nightclub, a popular Midtown NYC hotspot where companies like DramaFever have held launch parties that wrap around the block.
Speaking of DramaFever, their K-pop experts helped us put together a primer of sorts, for anyone who wants more "Gangnam Style" goodness.