Tag Archives:
Grudge Match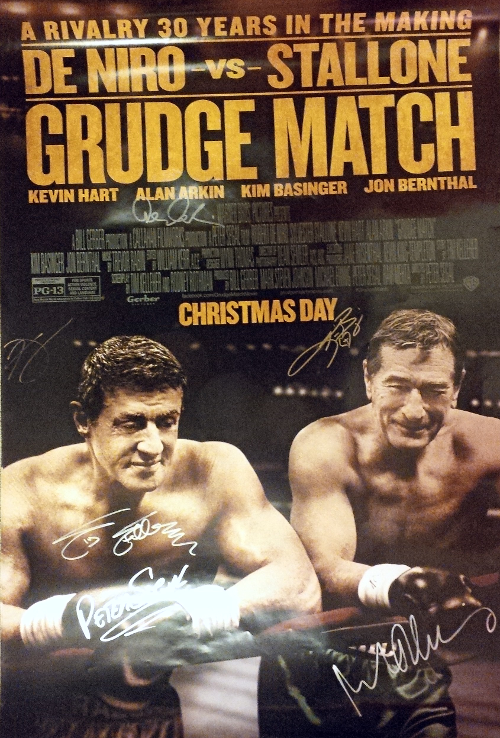 As the holiday's quickly approach, Warner Bros. and HipHopFirstClass have teamed up with a one of a kind giveaway, an autographed poster for Warner Bros. much anticipated movie, GRUDGE MATCH.
The image on the top of the post is the actual GRUDGE MATCH autographed poster. The poster was signed by director Peter Segal and cast members Robert De Niro, Sylvester Stallone, Kim Basinger, Alan Arkin and Kevin Hart.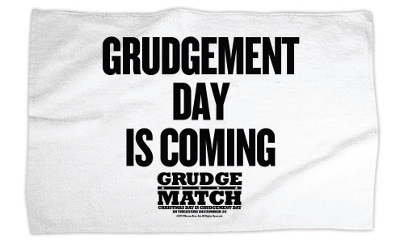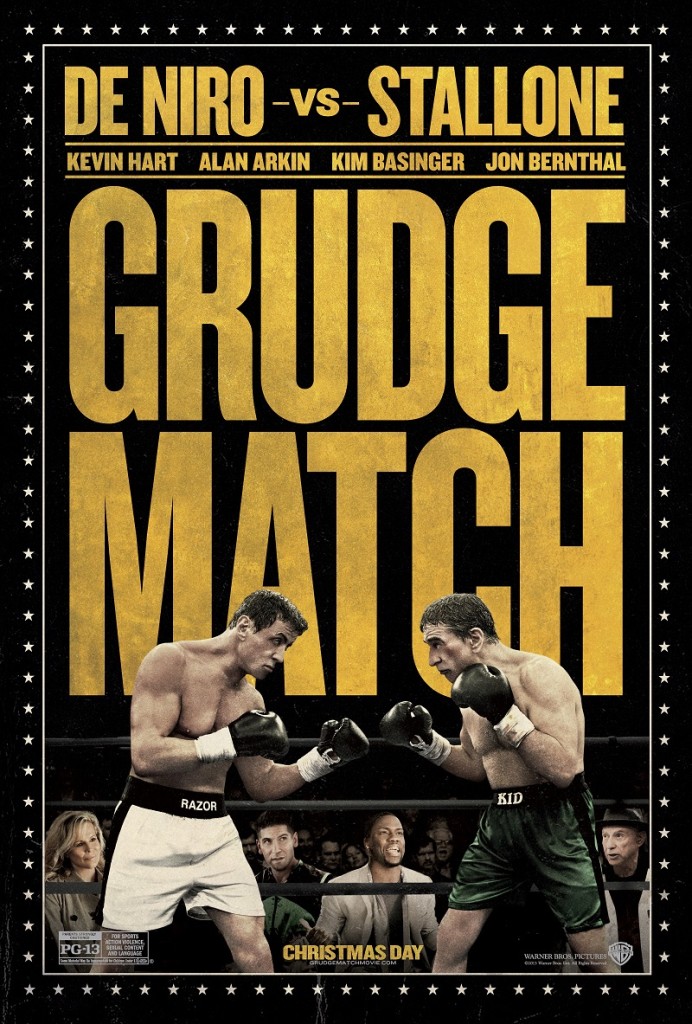 Warner Bros. is releasing a brand new comedy with some action packed scenes that will leave sports fans wanting to see more! Grudge Match promises to be on of the most anticipated movies of the year. To celebrate the release of Grudge Match in cinemas, Warner Bros. Pictures and HipHopFirstClass offer you the chance to win Grudge Match thematic promotional items and movie passes to see the film.