Tag Archives:
Hangover III giveaway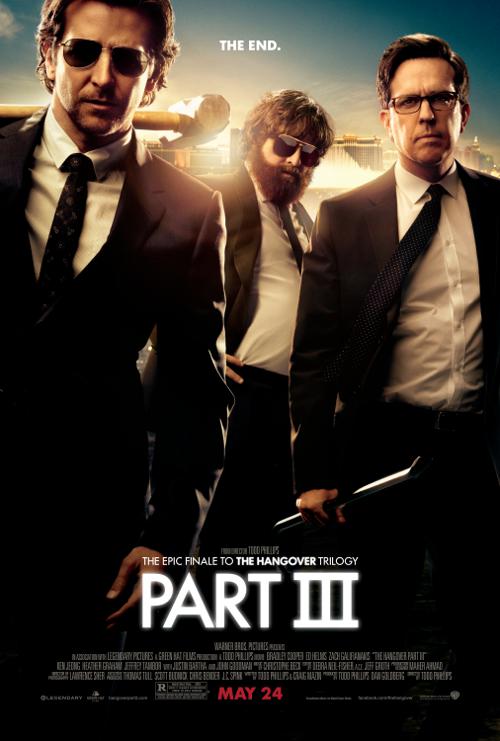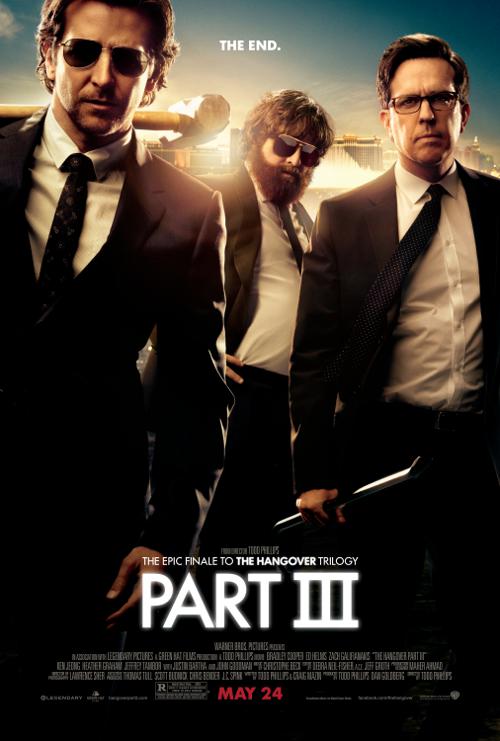 HipHopFirstClass is once again proud to announce that we are in full swing with Warner Bros fan prize packs giveaway. This time around we bring you a fun giveaway for the much anticipated film, "The Hangover Part III".
As you  know by now HipHopFirstClass stays on top of the game with the freshest news and one of a kind giveaway's. And today is no exception as we bring you "The Ultimate Hangover Part III Prize Pack"
The Ultimate Hangover 3 is only days away from hitting theaters and the only thing better than watching the final part of this Epic trilogy would be watching it for free!!!  Well thanks to our friends at Warner Bros we are able to give you a once in a lifetime opportunity at winning "The Ultimate Hangover Part III Prize Pack" which will include exclusive promotional items and movie passes.
Now if that was not enough to get you pumped up, then the fact that we have just been given the "go-ahead" to giveaway not 1 but 2 grand prize winners should have you at the edge of your seat, short of jumping in the air! That is if you are not already running around telling all your family members and friends to enter the giveaway.