Tag Archives:
HipHopBling review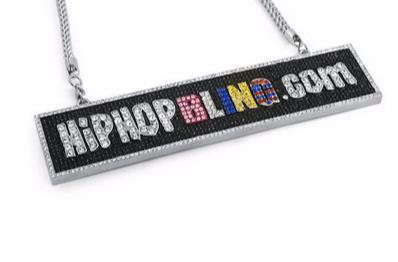 Editor's Note: HipHopFirstClass caters to the hip hop community; in every way possible. And we feel that it is our priority to bring you the hottest music, news, technology, and new products that are out available to you. We stay informed on anything and everything, then weed out all the good from the bad so that we may give you the inside scoop on what's fresh in today's market that will keep you one step ahead of the crowd. Today is no exception as the call for Hip Hop Bling is answered at an affordable price. 
HipHopBling has heard the voice of the people as they have asked for top notch jewelery at an affordable price. The company has now turned into one of the elite providers for hip hop jewelery.
Now we all know how much gold and diamonds are going for in the market at today's rate, but the good thing is that with HipHopBling you don't have to go platinum with music in order to get your hands on some ice that will not only turn heads but also give your wardrobe the next step in fashion and accessories.