Tag Archives:
Hue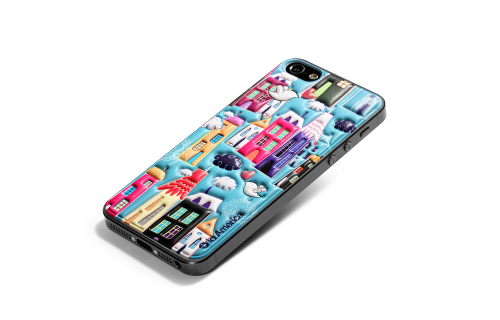 id America have long been known as the innovators of mobile accessories and with the iPhone 5 out in the market they are wasting no time in having quality, unique accessories available for the apple crowd.
"At id America, we have always tried to think outside of the box to develop products that are truly unique and different," said Abraham Jackal, Marketing Manager at id America. "We're looking to continue the tradition."
With that being said they will have the Cushi, Cushi Band, Hue, and several other phone cases available for the iPhone 5.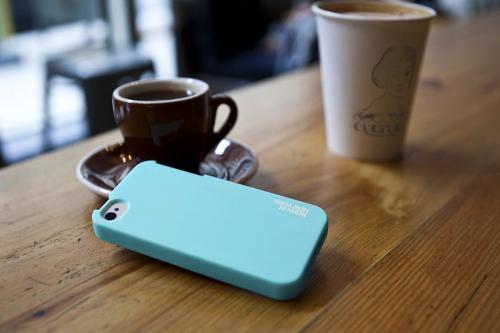 Id America has brought forth yet another unique design for their line of iPhone4 and 4S cases, this time they toned it down and took it to the softer side of things though.
They have long aimed to satisfy the urban, trend-setting crowd, but this time they decided to keep it simple yet unique. You'd be amazed at how sometimes simplicity is more effective, in comes America's Hue iPhone Case.