Tag Archives:
iPhone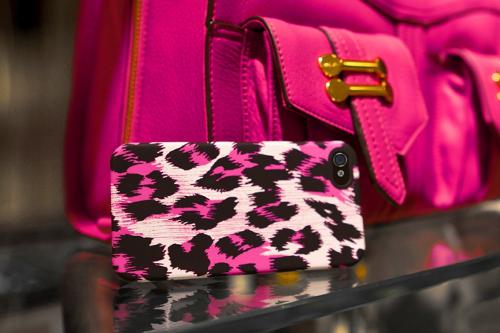 id America has been leading the pack in the iPhone case department, with their innovative designs that not only look great, but also provide the protection that everyone wants for their personalized iPhone.
Sure, there are plenty of iPhone cases out in the market, but most fall short in the quality department and almost all forget about the fact that today everyone wants to make point when it comes to trends and fashion.
Luckily for everyone out there, id America has long understood these wants and have been developing phone cases with your particular needs in mind!
Today we to introduce to you the Calligraphic Leopard Hard Shell Case For iPhone 4s/4. Join us as we take an in depth First Class look and review this unique case!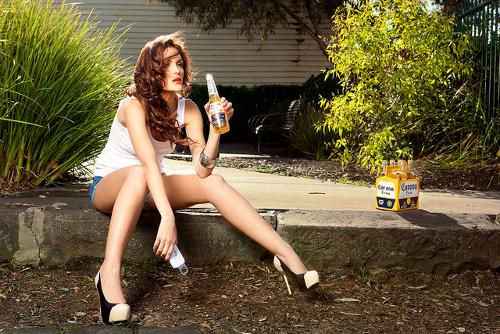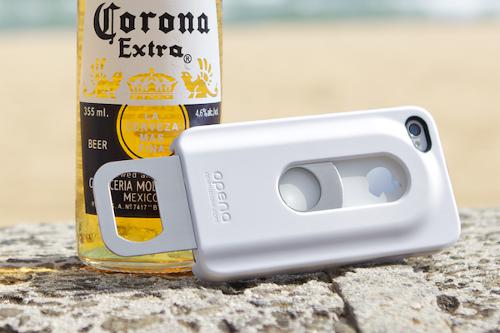 Editor's Note: HipHopFirstClass caters to the hip hop community; in more ways than one. We bring you the latest on news, music, celebrity gossip, current fashion, technology, and new products. And today we are glad to introduce to you the first ever iPhone case that can actually open any bottle capped beverage without damaging you iPhone.
The iPhone has changed the way people live in today's world as it serves as the choice device to text, take pictures, surf the net, and even make a phone call.