Tag Archives:
Jake & Papa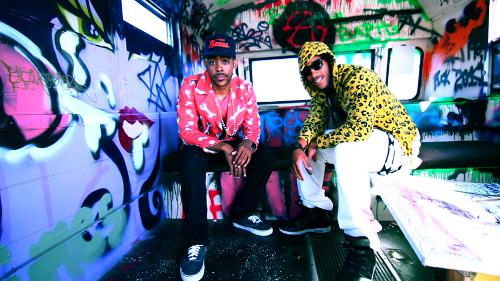 Jake&Papa, the youngest brothers of the former R&B group Brutha, recently released their second mixtape "Somethin' Soulful". The tape brings you back to the glory times of R&B/Soul. And that is exactly what these two talented fellas portray. Giving you that good ol' fashion feeling back.
Real music, raw emotions, straight from the heart; that's Jake&Papa. The brothers share their souls with the world through song, and they are doing a hell of a good job!
Join us as HipHopFirstClass reaches out in an Exclusive Interview  to find out more about this soulful duo.