Tag Archives:
Jessica Kylie Zepeda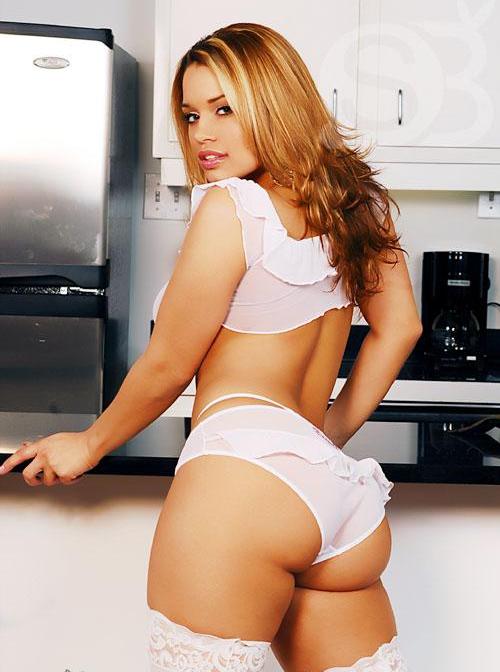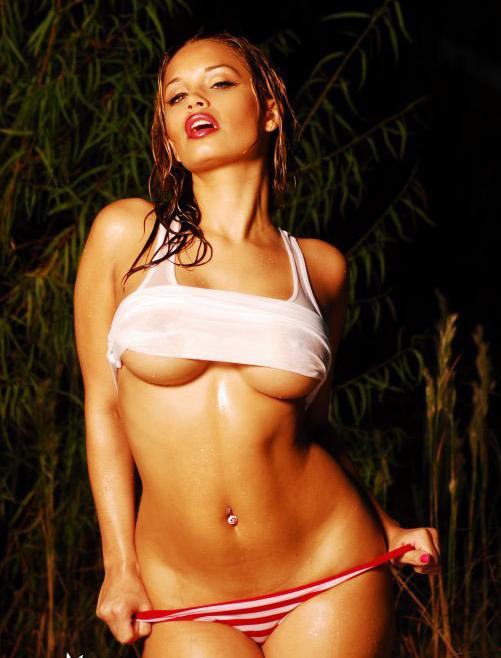 Hip Hop Honey Jessica Kylie Zepeda or as the hip hop community knows her by Miss Rabbit, is a unique and a culturally diverse model.
It would only be fitting that the hot bombshell comes from the Lone Star State where the temperatures are always steaming and everything is always in bigger proportions. She was born on April 30, 1985, in Houston, Texas, and just happens to be half Irish, and half Latin.