Tag Archives:
music video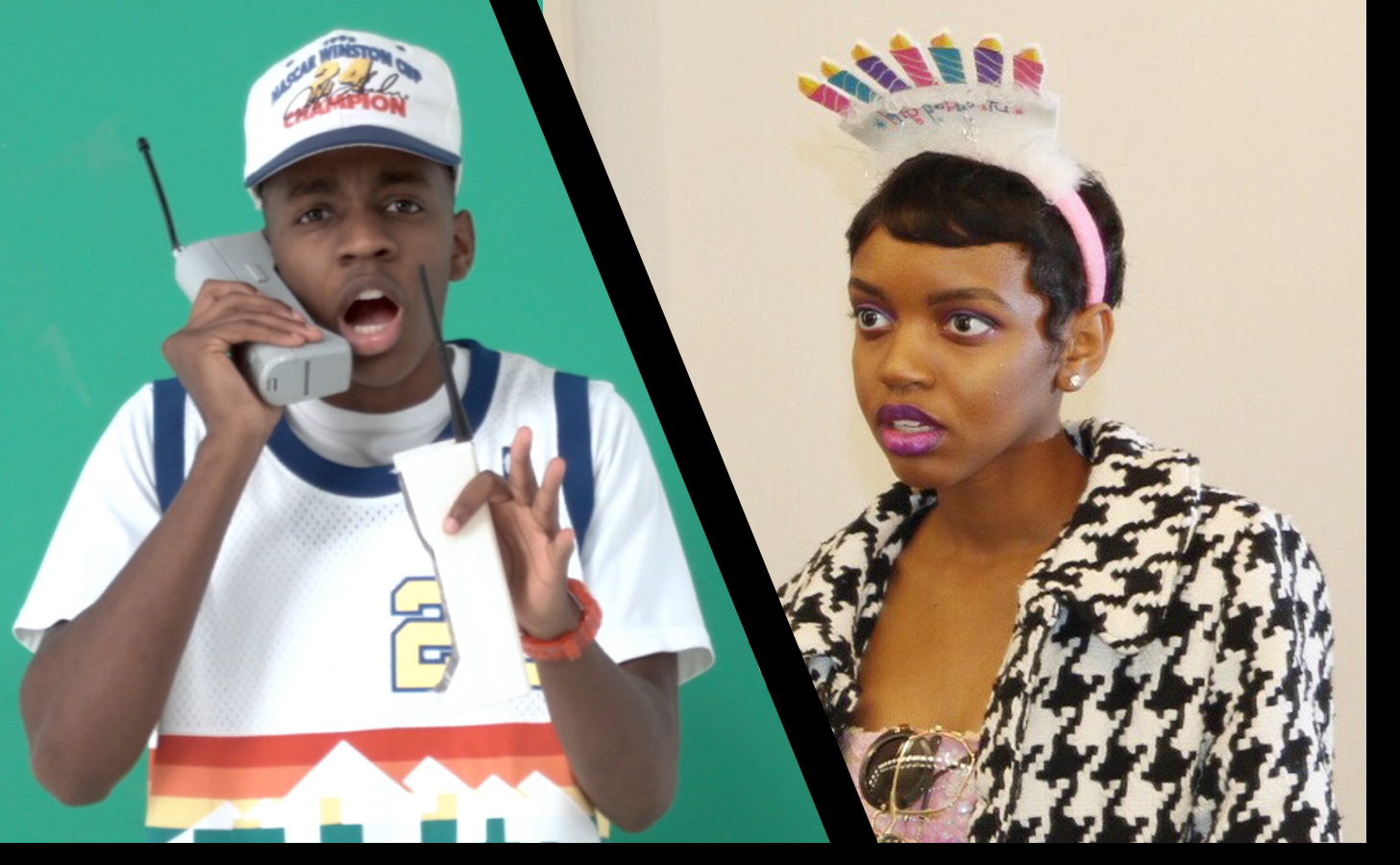 The light hip-hop style music with 90's fashion clothes and catchy lyrics has been cruising all over the Internet since March 2016 and brought a storm among emerging artists from Texas. Who are they and why are they making a history?
Lil JSean and Aesja siblings originally from Woodlands, TX stepped foot in the professional music industry  in 2013. The decision to make big steps and come under the light was not an easy one, after the death of their elder brother shook their world it made them realize that life is too short and chasing dreams should be on top of the priority list. Also, when Lil JSean won the talent show at Blinn College in 2013 it inspired him to dropout from college and pursue music dream full-time.

Showcasing themselves as solo artists both Aesja and Lil JSean have been working on their music individually, however, the best results came along cooperation. Their joint music video of the song "Trust 'Em" shook Twitter with more than 3m views and gained over half million views on YouTube. They have been featured on Billboard after their interview on CW 33's, "Eye Opener TV". The buzz over the internet has been boosting the number of followers on their Socials and the Media.

For rising artists visible success in online platform can be opening so many doors and it did. Cyhi The Prynce, who is one of Kanye West's favorite songwriters; reported to be the author of the line on Taylor Swift in the song "Famous," couldn't pass by the rising talents. Teaming up with Jonathan Hay and JC Flores, created a new hit titled "Long Damn Time". The premiere of the track was featured in the Houston Chronicle. Enjoy!
Find them on socials:
Aesja – Facebook, Twitter, Instagram
Lil JSean – Facebook, Twitter, Instagram