Tag Archives:
Nelly Furtado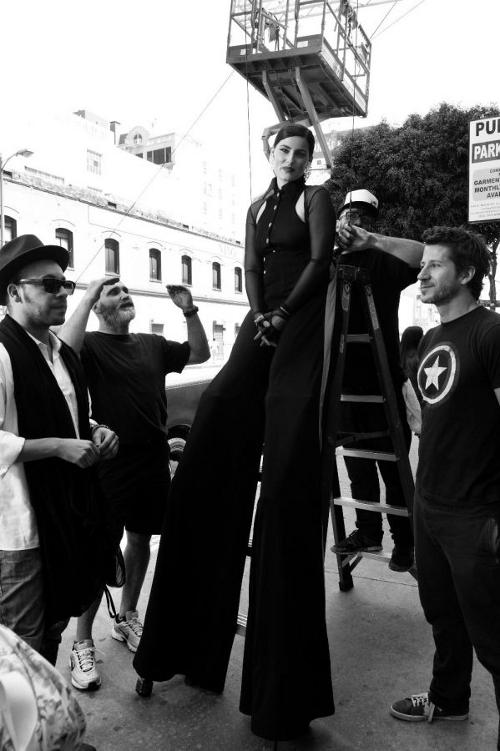 Nelly Furtado is making a statement as she heads back to the hip hop scene and announces the unveiling of the first of a three part behind-the-scenes look at the making of her upcoming music video, "Big Hoops (Bigger The Better)."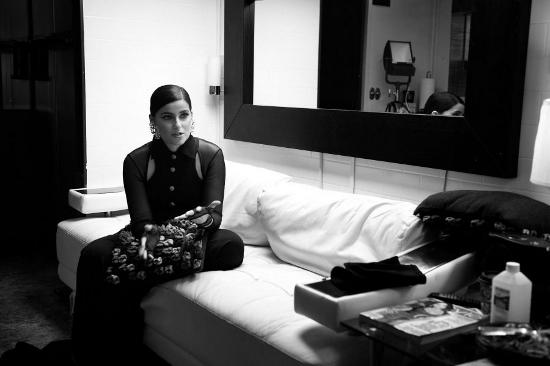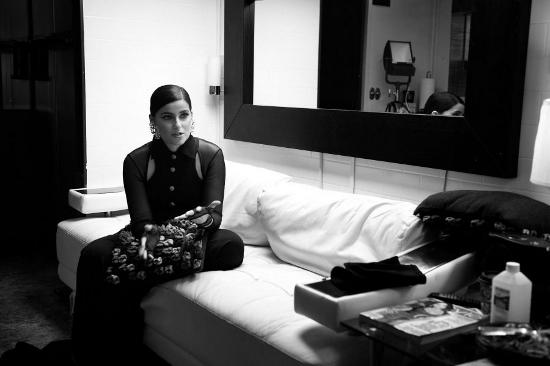 Nelly Furtado is back on track and she has made it a point that she will be doing things bigger and better.
It's been a minute since we've been able to enjoy Nelly's astonishing voice on an upbeat track. But fear not as she is campaigning her new album and just recently released a taste what sound she is bringing to the table in the hip hop game.