Tag Archives:
NF Intro Music Video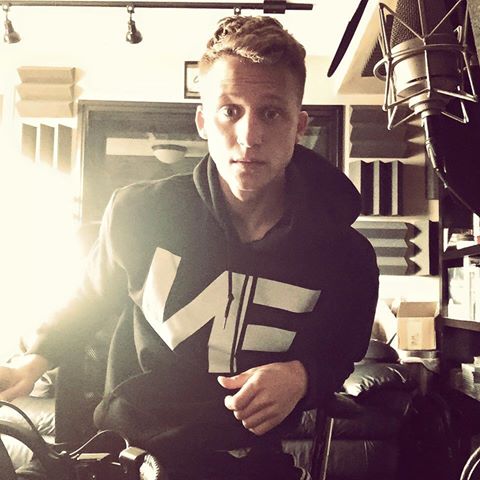 NF is hip-hop performer Nate Feuerstein. The 23-year-old Gladwin, Michigan native shares his story with lyrical vulnerability complimented with raw energy in his music.
It's been quite a while since I have come across an artist that has brought this much raw emotion and mixed it some talent to construct a sound of his own.