Tag Archives:
nightclub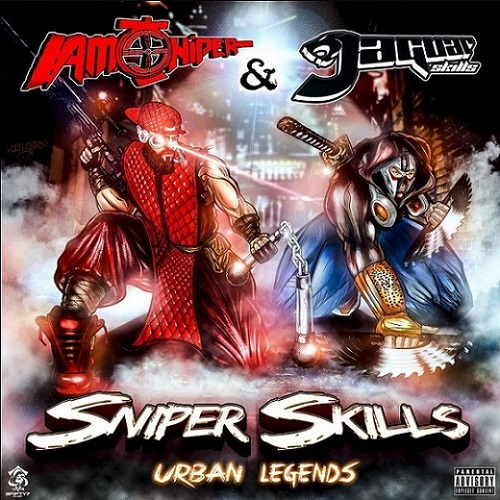 On Friday night in Armenia's capital city, the crowd went wild as A.M. Sniper's mixtape hit the hottest party-spot in the southernmost part of the Caucasus; Opium Club. After its grand opening just a few short months ago, Opium Club has become the go-to nightclub for the latest music and a few special international guest appearances and DJs, including Motiv8 from the Black Eyed Peas, and the infamous DJ Robert Babicz from Germany. A.M. Sniper's sound and appeal is literally hitting all corners of the globe. After the mixtape premiered just a few weeks ago on countless international radio stations, DJ's have been downloading it for free on SoundCloud, picking parts of the mix they like, and spinning A.M. Snipers music along with other weekend favorites in the club. Check out the Go-Go dancers feelin' the mix.
Click here to listen to the full mixtape with DJ Jaguar Skills, You can connect with A.M. Sniper on his Facebook page, www.facebook.com/SNiPERMUSIC, and follow him on Twitter: twitter.com/snipermusic.
Lindsay Lohan claims that the Standard Hotel is a curse of a stay.